11 Parenting Resources That Cover Every Age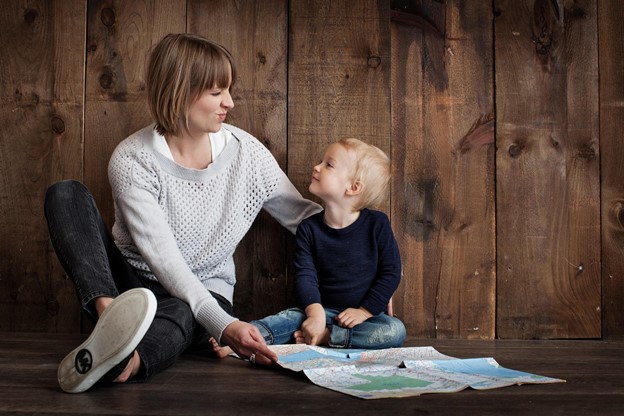 Perhaps nothing is more rewarding than raising a child, but it comes with endless challenges. And there will often be times when you finally figure out how to navigate a specific issue, only to realize your child is entering a new developmental stage, requiring you to restrategize!
As your child progresses through their stages, their needs will change. And since the ultimate goal is to raise them to be healthy, happy, and caring adults, you must stay in tune with their development along the way. These 11 resources will help you do just that!
Communicating Through Ages and Stages
Communication is vital when parenting your child. Make sure you are sensitive to your child's current developmental stage when communicating with them.
Thinking of Others
If your child is going to grow up to be a happy, caring adult, they must learn to consider the well-being of other people. 
Being a Role Model
Remember that your child is watching what you do. Set goals for yourself and prioritize a healthy lifestyle.
Parenting a child through various developmental stages can be difficult and stressful. But if you heed the advice of others who have been through it before while remaining sensitive to your child's unique needs, you will always find the way forward. Consider the resources above and keep learning other strategies for raising an awesome kid!
Would you like to read more helpful content or learn about our community? Visit MOMnationUSA.com today!
by:
Hannah Simpson, Craft Enthusiast and Creator of AbleCrafty.com