3 Tips on How to Treat Adult Acne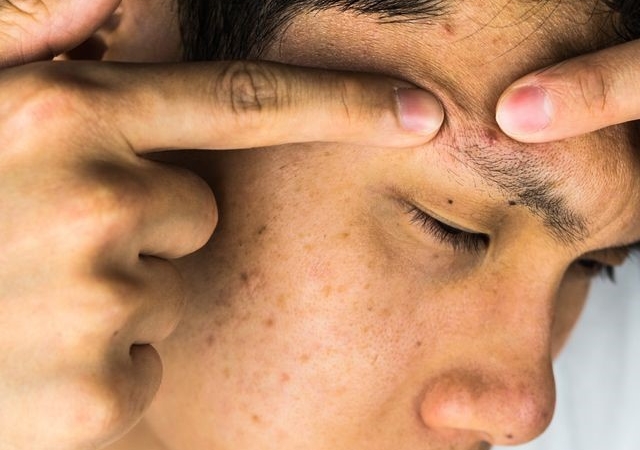 Lots of people are unaware of the fact that adult acne exists, and they seem to not know how to treat adult acne. People have this misconception that acne only happens during the teenage years and gradually wears off as they age. For most people, this fact may be true, but it is important to note that acne does not start during the teenage years only. However, it is important to note that there are a significant number of adults that experience such conditions.
There are lots of reasons why a person develops adult acne. But it is important to take note that the majority of the people that suffer from this condition are those who also experienced acne problems during their teens. It is also important to remember that the treatment for this is not the same when you were in your teens since your skin is already different from how it used to be. Because of this, here are some tips on how to treat adult acne.
Never squeeze your acne! A lot of adults have this desire to squeeze or prick their zits on their own, which could cause further damage. Never do this, squeezing will only push the infection deep into the skin.
Eat healthy foods. In order to flush away toxins that could cause acne, you need to drink a lot of water and eat fruits and vegetables. Keep in mind that well-hydrated skin has better chances to rejuvenate rather than dry skin. Also, try to live a healthy lifestyle by having a well-rested body. Keep in mind that stress is one of the causes of acne as well, so it really pays if you get your eight-hours' worth of sleep per day.I have created a list of foods that are healthy for your skin. You can get that here. https://shannonkgardner.com/FoodforHealthySkin
Take some time to learn the right ingredients.  Ingredients play a huge part of taking care of your skin.  And there are certain ingredients that can help with the acne.
If you would like to know more about ingredients, go to this link and you will see this image in full size. https://www.shannonkgardner.com/FlawlessFace
If you would like help with figuring out your skincare routine, here is a form that you can fill out for me, and I will help you! (No obligation) https://forms.gle/6pfV6Zg7P4ELHvnm8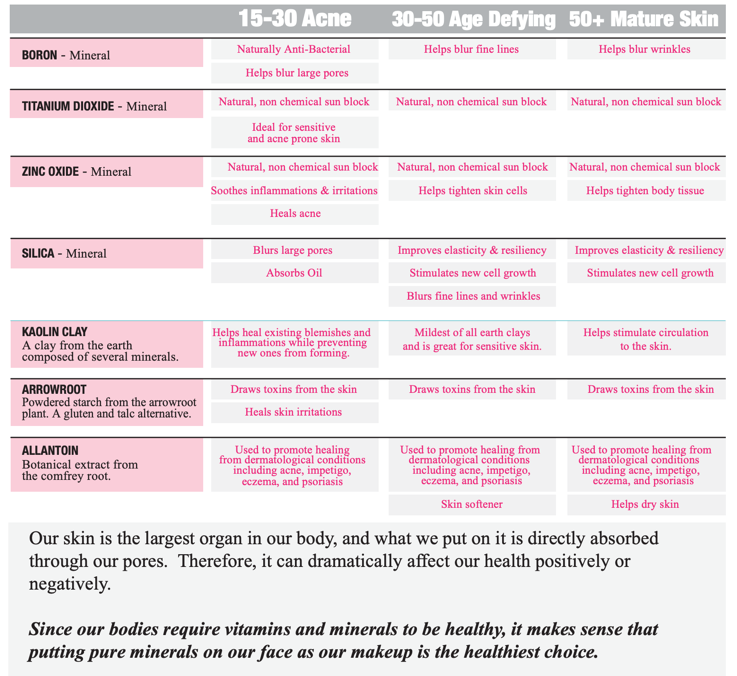 There are other tips that could help to treat adult acne, but these are some of the basic things that you need to know! Try one tip after the other and surely, you will be able to find something that will work for you!
Would love to connect with you!
Here are ways to do that with me.
By: Sharon Gardner
Facebook profile – https://www.facebook.com/ShannonGardner92014/
Living in a Glam World Boutique –  https://www.facebook.com/groups/livinginglam
Personal Website – www.shannonkgardner.com