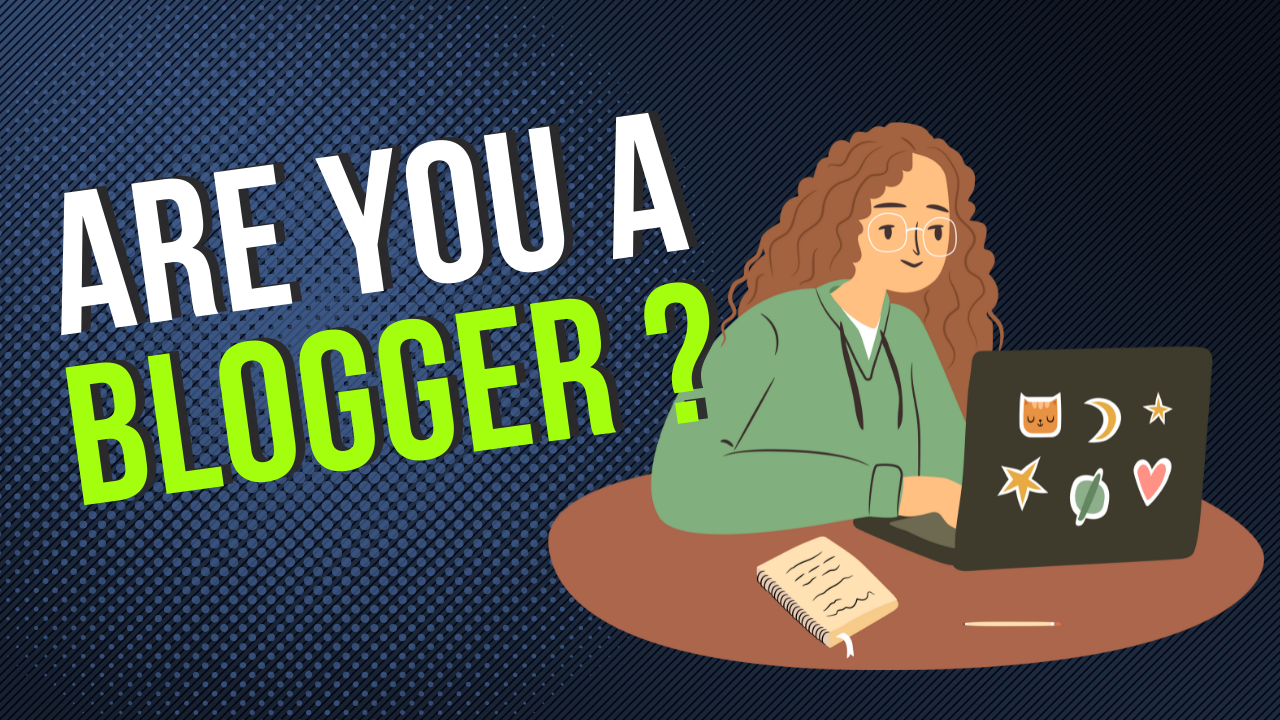 Are you a blogger wanting to submit an original piece to us?
Have a look around at the types of blogs and original pieces we already have up here on the site. We'd love for yours to be shared here as well! Every blog is shared into each MOMnation State Facebook group as well!
Once you have your original never before shared blog ready for us to review, send it over to MOMnatio[email protected] we will gladly review it for approval and posting.
Please make sure your blog meets the following criteria:
1. Must be a piece that has not ever been posted/published to any other site or entity.
2. Must be grammatically proofed, with adequate spacing for ease of reading.
3. Must contain at least one high quality image.
4. Must contain your name and links for author credits.
5. Business tags and highlights should come at the end of blog piece as to not come off as marketing/salesy.
6. Must come via email, as an attachment through either a Google Doc or Word file.
** IMPORTANT —> In the email please let us know what States/Area the blog pertains to. Should it pertain to all States/Areas type: "Blog For All States"