Children love learning from characters—and studies show that it's highly effective especially in preschool and early education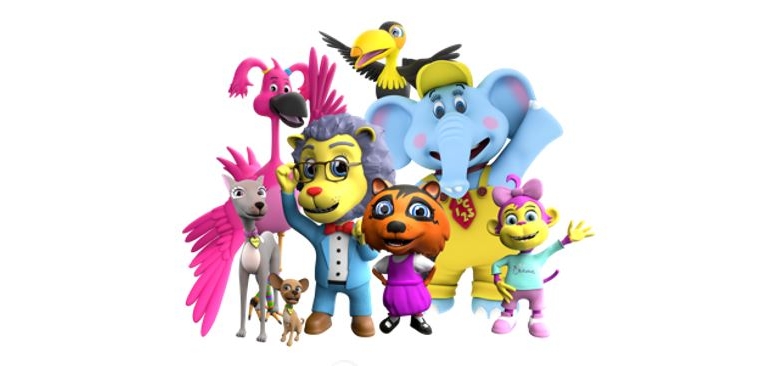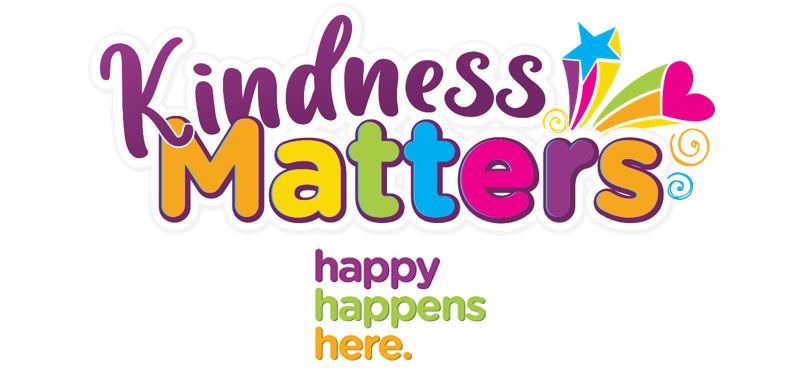 We have a unique cast that makes education so fun!
Studies have shown that children simply love to learn from characters, and that it's highly effective. At TLE, we've created a full cast of characters that become your child's educators, partners and friends through the preschool education journey. Each character has a unique personality and area of interest.
Our October theme of Kindness Matters begins on October 1st. This month, we are highlighting the importance of doing good deeds in a new way. This theme will be led by Grace the Greyhound®, Charity Chihuahua®, and Penny Polite®, as the children learn the importance of being kind and giving to others. As the little learners explore what it means to care for and be charitable to others, they will truly embody the phrase, "It doesn't matter how big or small you are, it's the size of your heart that matters."
We are eager to continue to carry out our L.E.A.P. (Learning Experience Academic Program) Curriculum including American Sign Language, a phonics program, foreign language programs, manners and etiquette, physical fitness, STEM, and a philanthropy program that teaches children the value of selflessness and giving.
We are excited to show you and your families around our school. We are currently offering tours after business hours at 6:30 PM.
As always, we will be offering 10% to our First Responders. People working in hospitals, firefighters, police etc. We will also be offering to any families that register and enroll in the month of October will receive a discount on registration fee. Mention code word: BUBBLES
Please feel free to contact me with any questions. 623-215-2997 or [email protected]
by:
Kylee Frawley
The Learning Experience