Latest Community Sponsor Events: 
ANNUAL SUPPLY-FILLED BACKPACK DRIVE AND SMILE MOVEMENT GIVEAWAY!
Orchestrated by the MOMnation ® Charity Committee and Team EvoAZ at eXp Realty
We Really Do Change Lives Here!
Our Committees have been hard at work in the community! Between surprising three mommas who desperately wanted new smiles with a whole mouth makeover with the Smile Movement. To now our Annual Back-To-School Drive, where we again get as many backpacks into the hands of kiddos and moms in need of them as we can!
This year MOMnation® Charity Committee is able, with the help of these amazing Sponsors below, to get 40 Supply Filled Backpacks into the hands of some very special Moms and students! (At an average of $60 per backpack, that's roughly $2,400 going to a great cause!)
Year after year we do this and each year we are finding new ways to help more moms, more families and more of our amazing community. It's no easy task, yet it is so rewarding! Again, we're so touched by the level of care and determination that everyone brings.
These mom's and kids are going to have a great start to their new school year and we are so grateful to the moms and requestees who came forward, the Sponsors who stepped up, the Committee Members who helped stuff and deliver!
We would like to again thank The Smile Movement for all they did to help these mommas get their smiles back!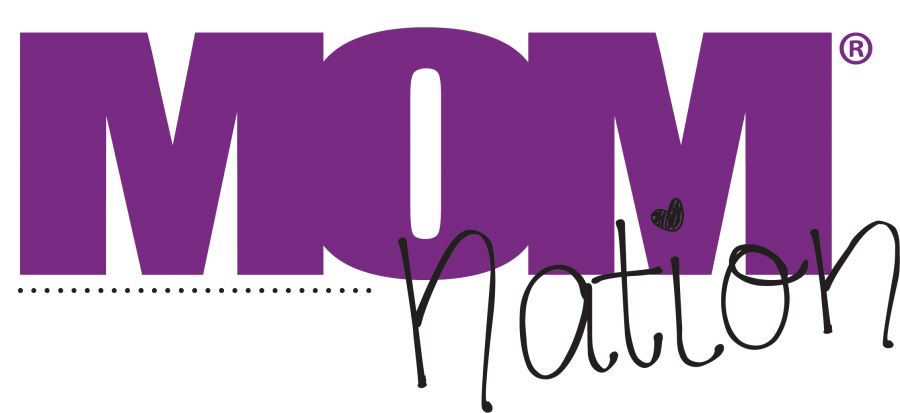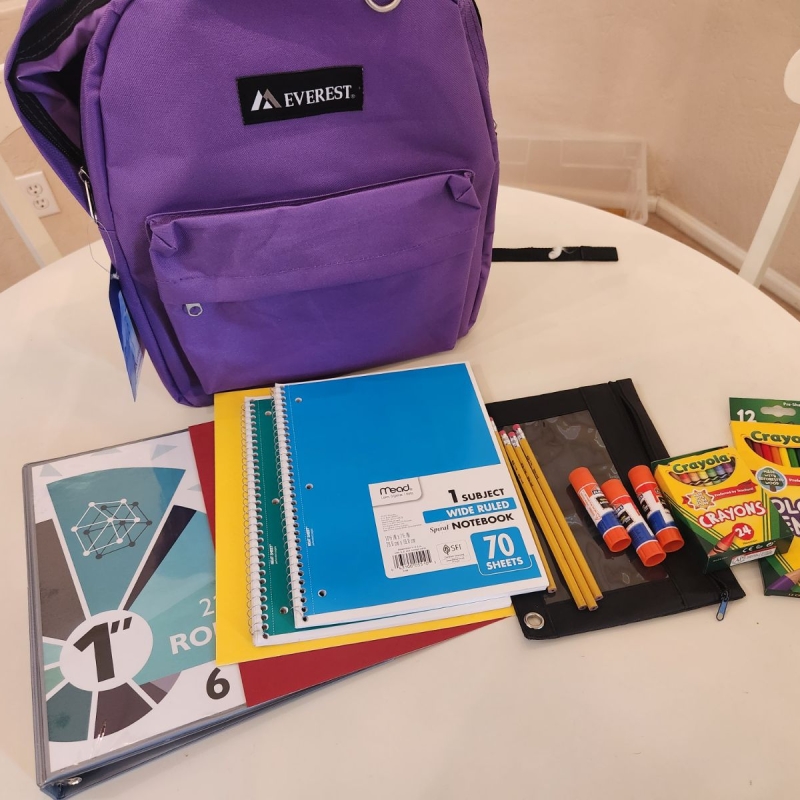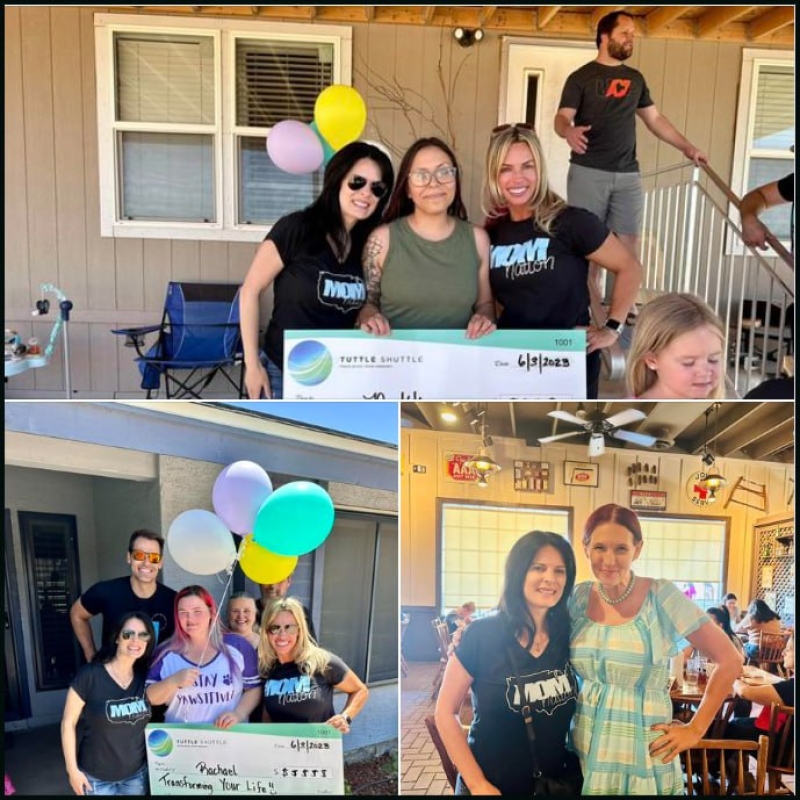 Thank you so much for all your support What a great way to celebrate our 9th MOMnation Birthday!! MOMnation ❤