Latest Community Sponsor Event: 
Supply Filled Backpack Drive
Orchestrated by the MOMnation ® Charity Committee
Hello August!!
We're seriously getting to bring in the new month with such great news!!
Not only is it MOMnation's 8th Birthday!! (OMG Can You Believe it?!)
But Also…
Our MOMnation® Charity Committee was able, with the help of these amazing Sponsors below, to get 34 Supply Filled Backpacks into the hands of some very special Moms and students! (At an average of $100 per backpack, that's roughly $3,400 going to a great cause!)
This was no easy task and we are so touched by the level of care and determination that everyone brought in making this happen!
These kids are going to have a great start to their new school year and we are so grateful to the moms/requestees who came forward, the Sponsors who stepped up, and to the Committee Members who helped match and deliver!
You are all rocks stars!!!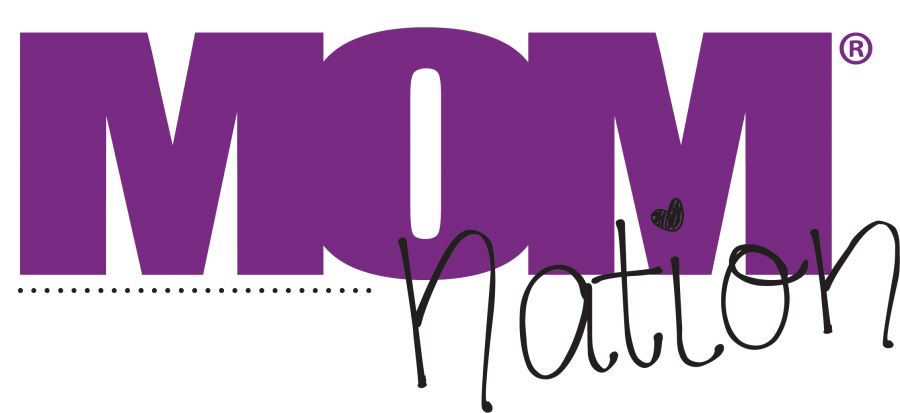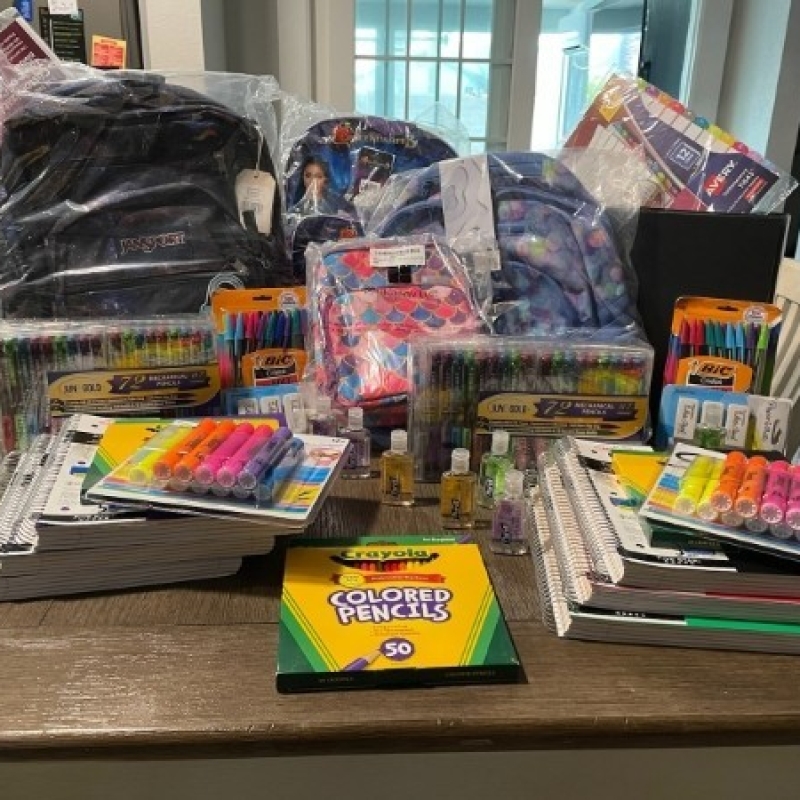 Thank you so much for all your support What a great way to celebrate our 8th MOMnation Birthday!! MOMnation ❤