Creamy Instant Pot Mac and Cheese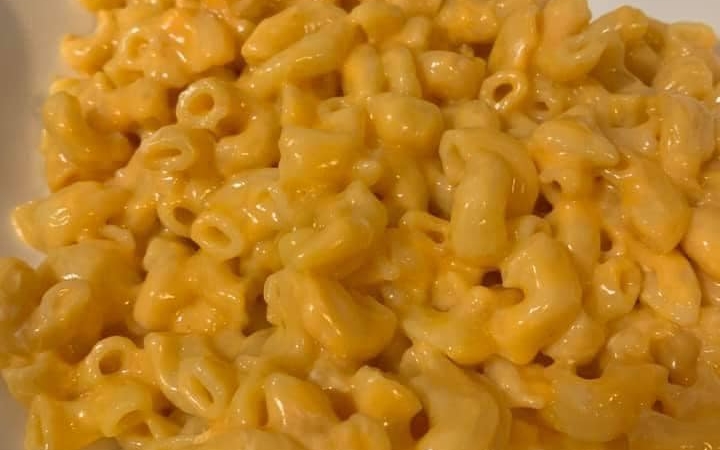 Ingredients:
1 pound elbow macaroni
4 cups water
3 tbsp unsalted butter
12 ounces shredded sharp Cheddar cheese
1/3 cup cream cheese
salt, black pepper to taste
Instructions:
1. Place the macaroni, butter, pinch of salt and water in the Instant pot. Stir to combine.
3. Close and seal the Instant pot.
Cook on High for 4 minutes.
4. naturally for 10 minutes, then quick release the rest of the pressure.
5. Add the shredded cheese and cream cheese. Stir to combine.
Season with salt and black pepper to taste.
6. Serve warm.
Vegetarian
by: Breeann Barnes