Escape the Phoenix heat to Mount Ord!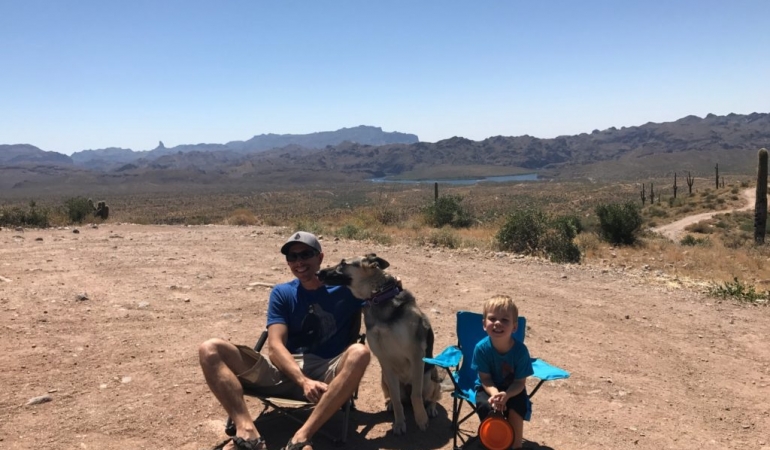 Escape 105 degrees to 80 degrees in 90 min. Mount Ord is a great destination to not only escape the heat but also to enjoy the beauty nature offers ascending from 1086ft to 7129ft above sea level. With young kids this trip is great because it's not an entire day in the car and they will easily sleep on the way home.
Facts:
1. All wheel drive recommended.
This is a fire road that is regularly maintained. This mountain is above 7000ft and the weather/conditions can change very quickly. I have seen AWD mini vans at the summit in dry conditions. I have driven it in heavy rain/snow and the road can get very muddy and a little scary even in our Jeep.
2. Hiking is available at the summit and along the fire road. The decommissioned fire tower at the top is about a 1/2 mile hike from the locked gate.
3. Picnic areas do exist. Nothing formal but there is space to set up camping chairs and tables.
4. Camping is also available!
Our experience:
We have been visiting Mount Ord since our son was 3 years old. We usually depart our home here in the Valley around 8am and arrive at the top around 9:30am. When parked at the top, there is a spot just over the gate and to the left with an old tree that gives nice shade and a perfect place to set up a picnic. We usually go up with friends and our German Shepherd so the kids can play and we can enjoy the views at 75-80 degrees. Once noon comes it does heat up and can quickly get to mid to high 90s.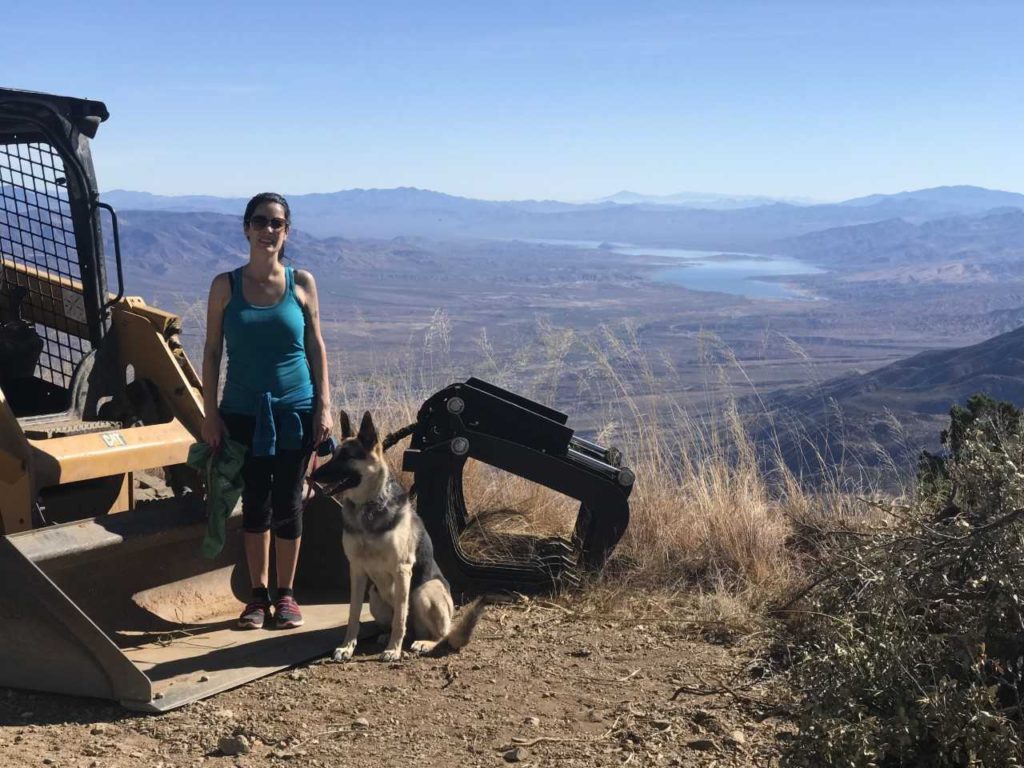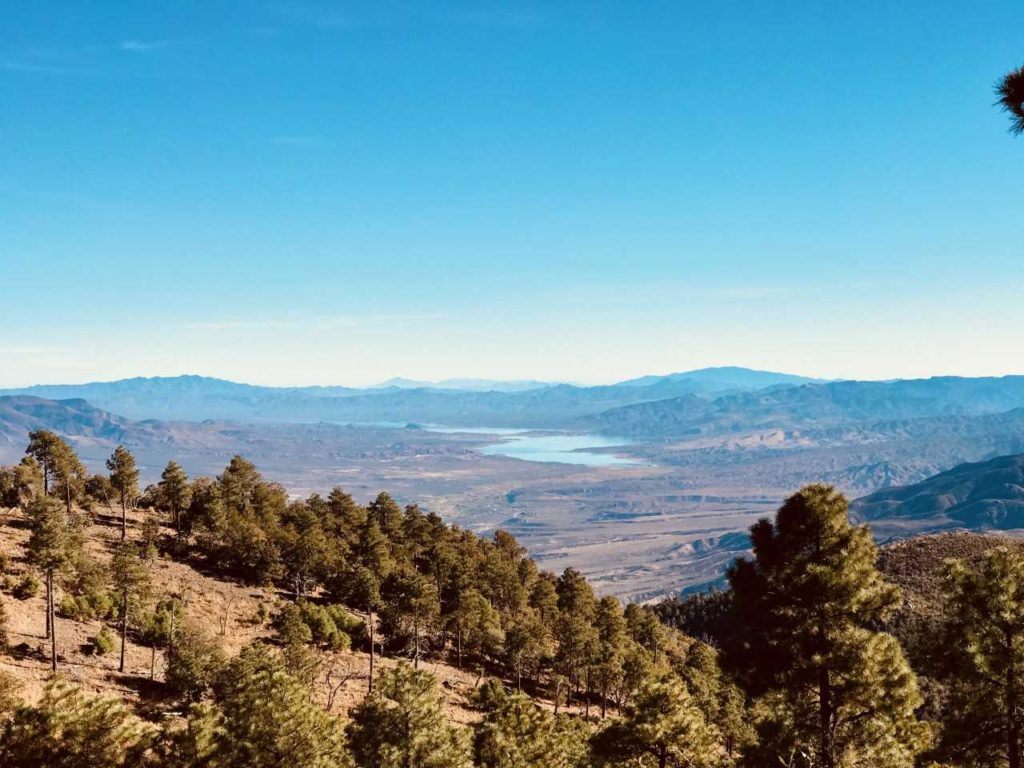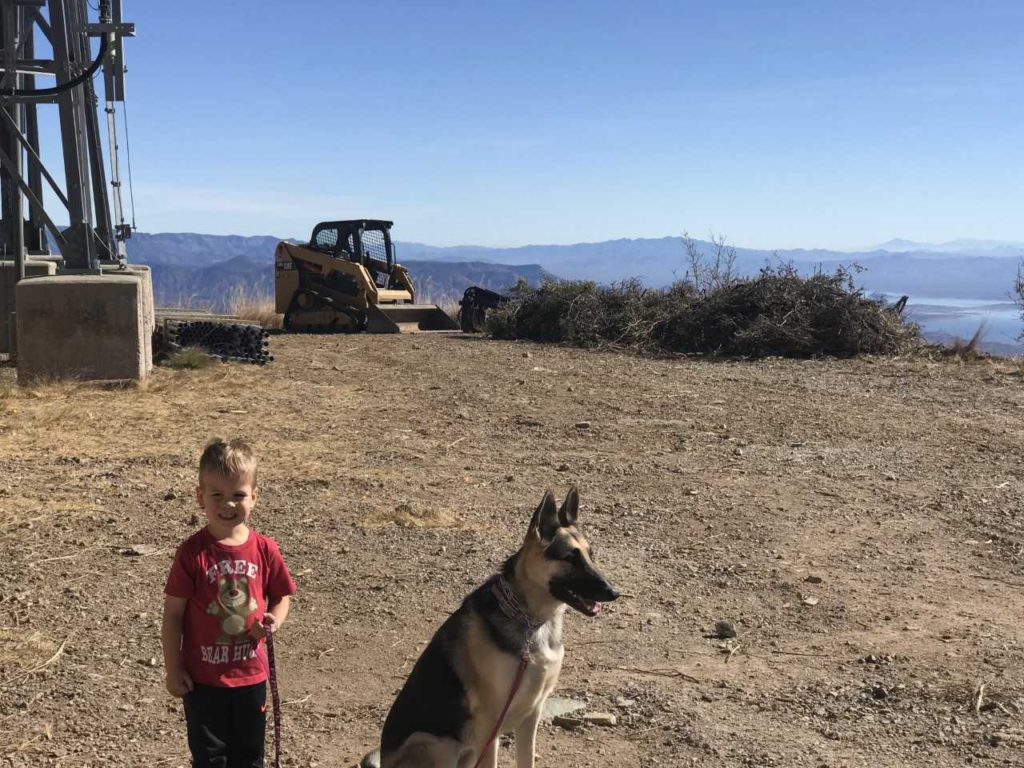 We quickly discovered this was a great spot to snow chase!
One Saturday this past winter, we noticed the weather in this area supported snow fall. We are both from New England and miss the snow at time so we felt drawn to go explore. We piled into the jeep, brought warm clothes and ascended.
It had rained a lot in the area so the ground was soft with lots of mud. It was hairy on a few occasions as the mud was deep and slick at some ridge points.
It was so cool to cross the elevation point where snow was accumulating.  As we continued, so did the accumulated amount. At the top there was 2-3" of fresh snow. Our kiddo loved it. We made a small snow man and threw snow balls but quickly ended up back in the jeep as it was a bit windy, wet and cold.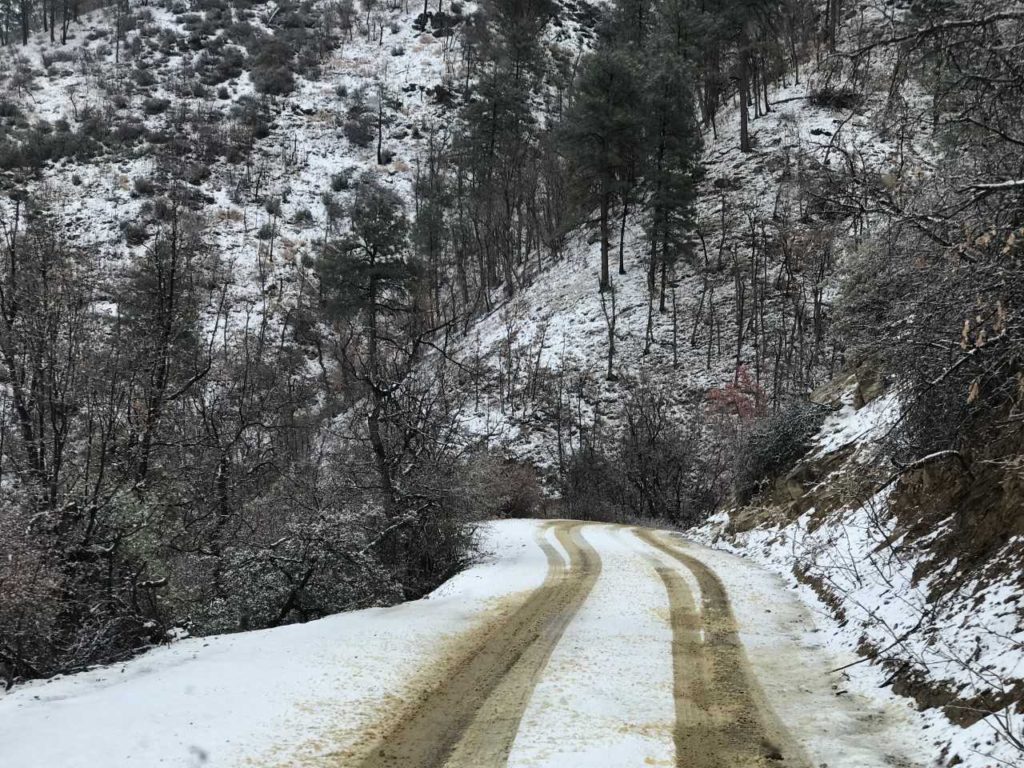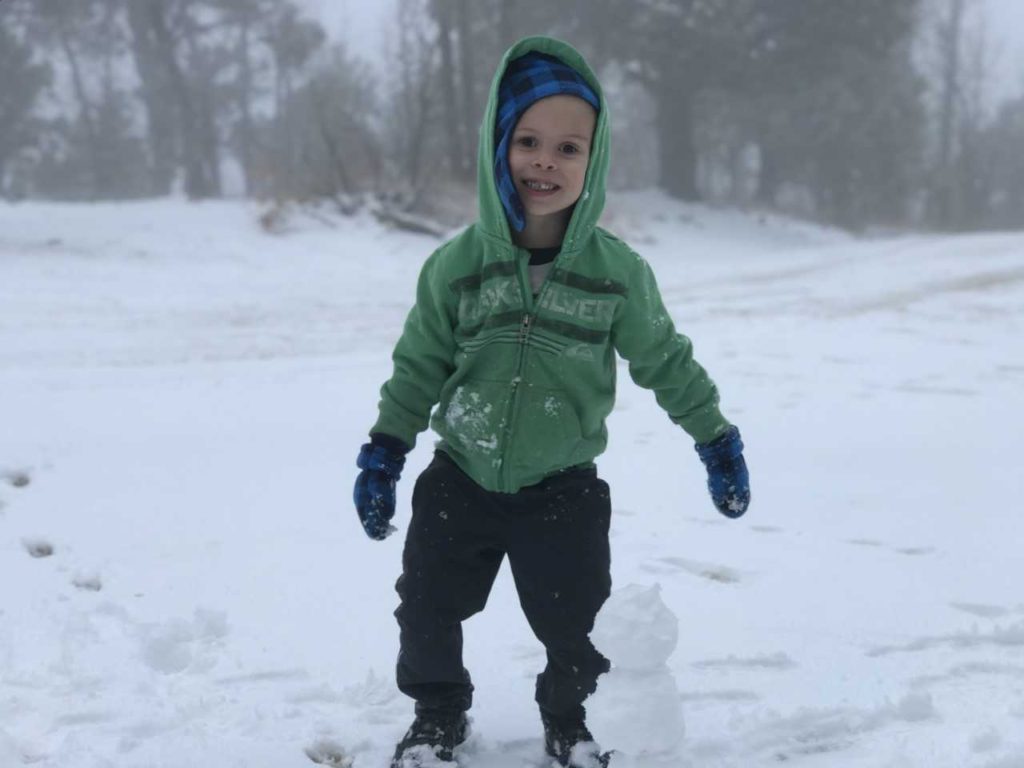 It was an amazing experience all packed into 4 hours and then, in 90 mins, we were back in the sunshine!