Four Reasons Volunteer Work Creates a Better Company Culture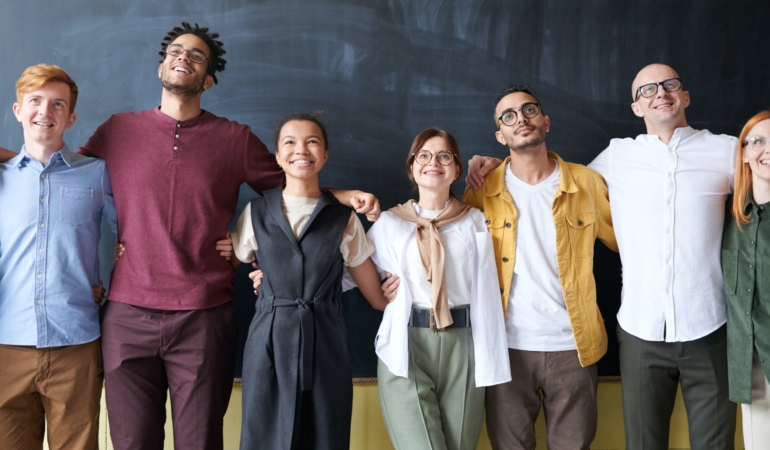 The workforce is changing.  From the CEO to the entry-level worker, people are burnt out and taking stock of what's truly important in their lives. That's part of the reason businesses across the country are rolling out innovative ways to attract and retain talent. An employee volunteer program should be on that list.
Sure, it's always good to give back and help others. However, a study from Deloitte  found that creating a culture of volunteerism can do so much more.  It has the power to improve the way your organization operates and the way people perceive you. In fact, that same study from Deloitte found that 89% of respondents believed companies that sponsor volunteer activities offer a better overall working environment than those who don't.
Here are four reasons volunteer work creates a better company culture.
Boosts employee morale
It's no secret that a happy employee is more likely to work harder and take pride in their company.  When it comes to volunteer work this is especially true for younger employees, who tend to place a high value on social responsibility. However, finding time to volunteer can be a challenge. Offering employees additional PTO specifically for volunteer work removes that barrier to giving back and helps employees feel more fulfilled on both a personal and professional level.
Fosters better relationships across departments and locations
The genuine desire to give back starts at the top and trickles down from there.  A CEO who is passionate about nonprofits sets the tone, while associates who serve on boards or support various organizations can inspire others to do the same.  By doing volunteer work together, employees who may not typically connect throughout the day can find common ground and get to know one another.  This can only enhance teamwork during the traditional workday.
Employees gain skills for both personal and professional success
Volunteer work cultivates a variety of skills. From communication and critical thinking, to problem solving, humility and leadership, 80% of those who make hiring decisions told Deloitte that they believe active volunteers move into leadership roles more easily.
Cultivates genuine connections with the communities you serve
To say you support your community is one thing, to actually put boots on the ground and get to work is a much better way to show that support. Consider donating or working closely with organizations that improve the communities your company serves.  By embedding philanthropy and volunteerism into the culture, employees and non-employees alike will know your mission is much more than lip service.
OneAZ Credit Union is a member-owned financial institution serving more than 160,000 members with 20 branch locations across Arizona. For more information on OneAZ Credit Union, visit their website.
by:
Terry Simpson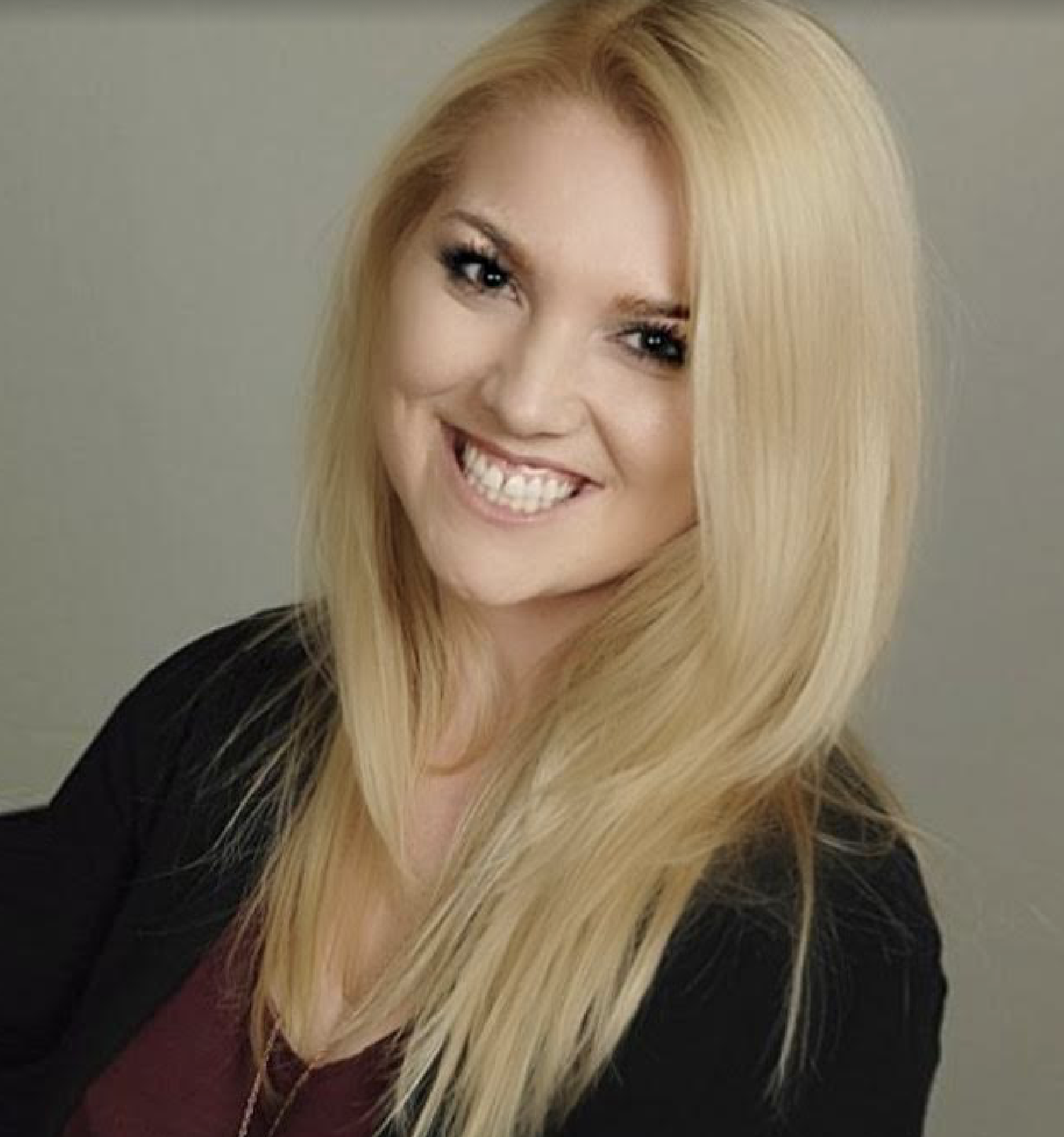 This blog is sponsored by:

Team EvoAZ at eXp Realty
https://evoaz.com/
(480)-250-0023
[email protected]
6991 E Camelback Rd Suite D-300 Scottsdale, AZ 85251


Advanced Dental Health
480-405-0300
[email protected]
https://www.adhaz.com/
https://www.facebook.com/AdvancedDentalHealthAZ
4350 E Ray Road, Building 1, Suite 105Phoenix, AZ 85044