FOUR Ways CTE Programs Can Benefit Your Kids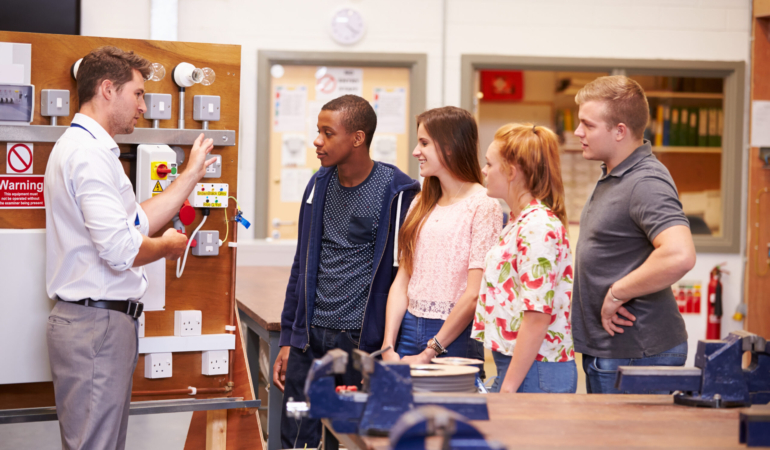 February was Career and Technical Education (CTE) month, however, the growing need and demand for CTE programs is quickly becoming a year-round focus for businesses, schools, and nonprofits both in Arizona and nationwide.
CTE provides students with the academic and technical skills, knowledge, and training needed to succeed in future careers. It covers a wide array of industries including financial services, healthcare, education, skilled trades, and cybersecurity, just to name a few.
Once mostly associated with community colleges or trade schools, many students can now experience CTE starting in high school. Business leaders, employers, and educators are now banding together to increase access to this critical education, which can ultimately lead to industry credentials, accelerated associate degrees and bachelor's degrees.
Here are four ways CTE programs can benefit your child.
1.  Higher Graduation Rates
A recent study from the Association for Career and Technical Education shows that students enrolled in CTE programs have a graduation rate of 93 percent, well above the national freshman average of 80 percent. Research shows taking just one CTE class for every two academic classes lowers a student's risk of dropping out of high school, and most who graduate enroll directly in college.
2. Hands-on Learning Increases Student Achievement
CTE programs help students connect what they learn in the classroom with the real world. It can be hard to keep students engaged and motivated when they don't see how the content they learn in school affects their college plans and career goals. CTE helps them apply what they're learning in a variety of ways and stay focused on their futures.
3. Access to High-demand, High-wage pathways
There is a growing skills gap that continues to cause concern among employers, especially those in the healthcare and construction industries. In Arizona, 51 percent of jobs require skills training, which is defined as more education than high school but less than a four-year degree. By comparison, 46 percent of Arizona workers are trained at this level. In the construction industry, skilled trades are the hardest roles to fill, and with 53 percent of seasoned workers retiring in the next 15 years, the demand for workers is only going up. More than 265,000 craft professionals are needed in Arizona alone by December of 2024. These are jobs that pay well and often come with minimal student debt.
4. Career Exploration
CTE programs allow students to test-drive career opportunities starting in high school. That early exposure can lead to more informed choices when it comes to post-graduation plans. From internships, to job shadows and professional mentors, work-based learning gives real-world context to what students learn in the classroom and allows them to explore opportunities they may have never considered otherwise.
The Greater Phoenix Chamber Foundation operates ElevateEdAZ, an education initiative focusing on CTE programs that lead to high-wage, high demand college and career pathways. To learn more about ElevateEdAZ, visit: www.ElevateEdAZ.com.
by: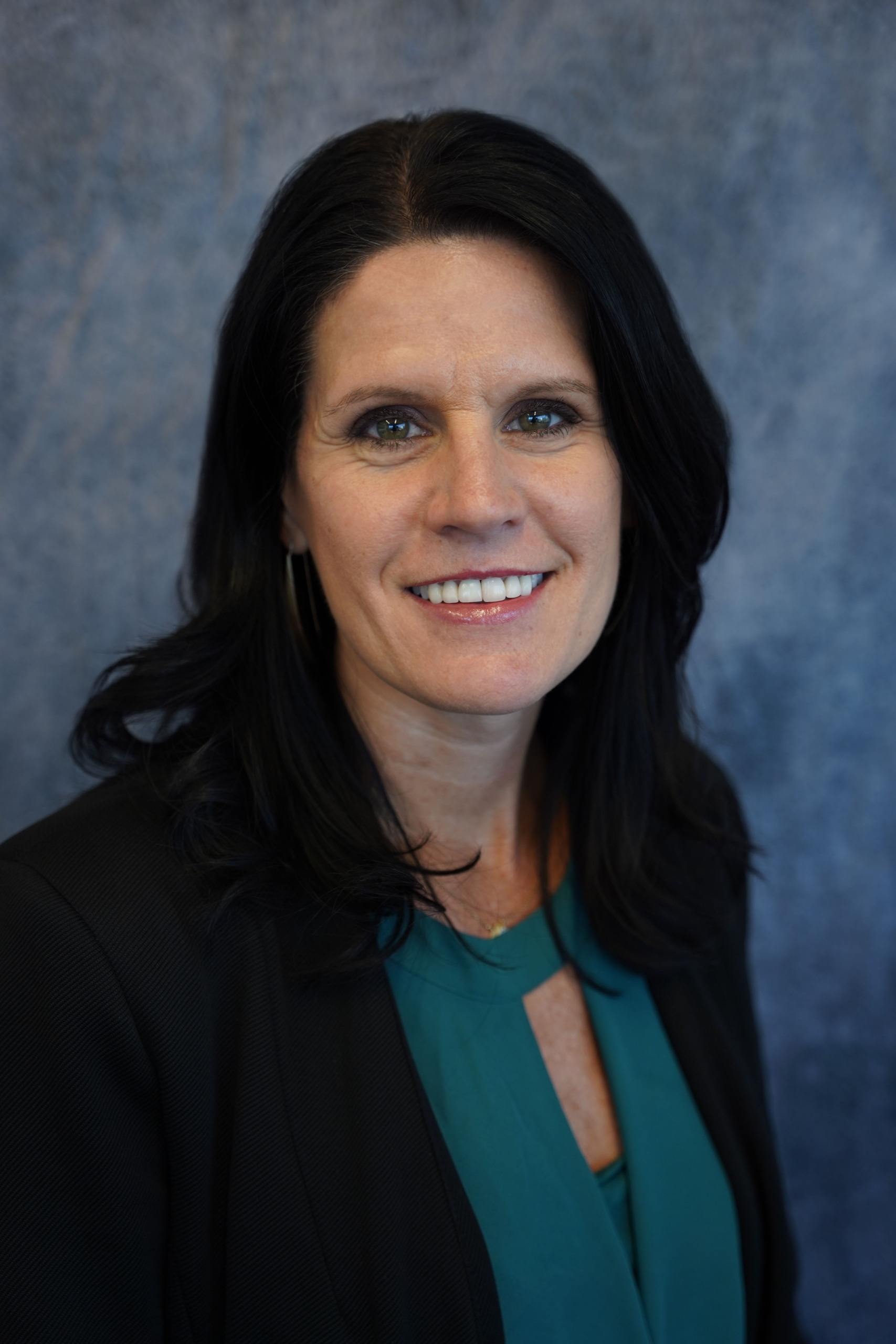 Jennifer Mellor
Chief Innovation Officer, Greater Phoenix Chamber
This blog is sponsored by: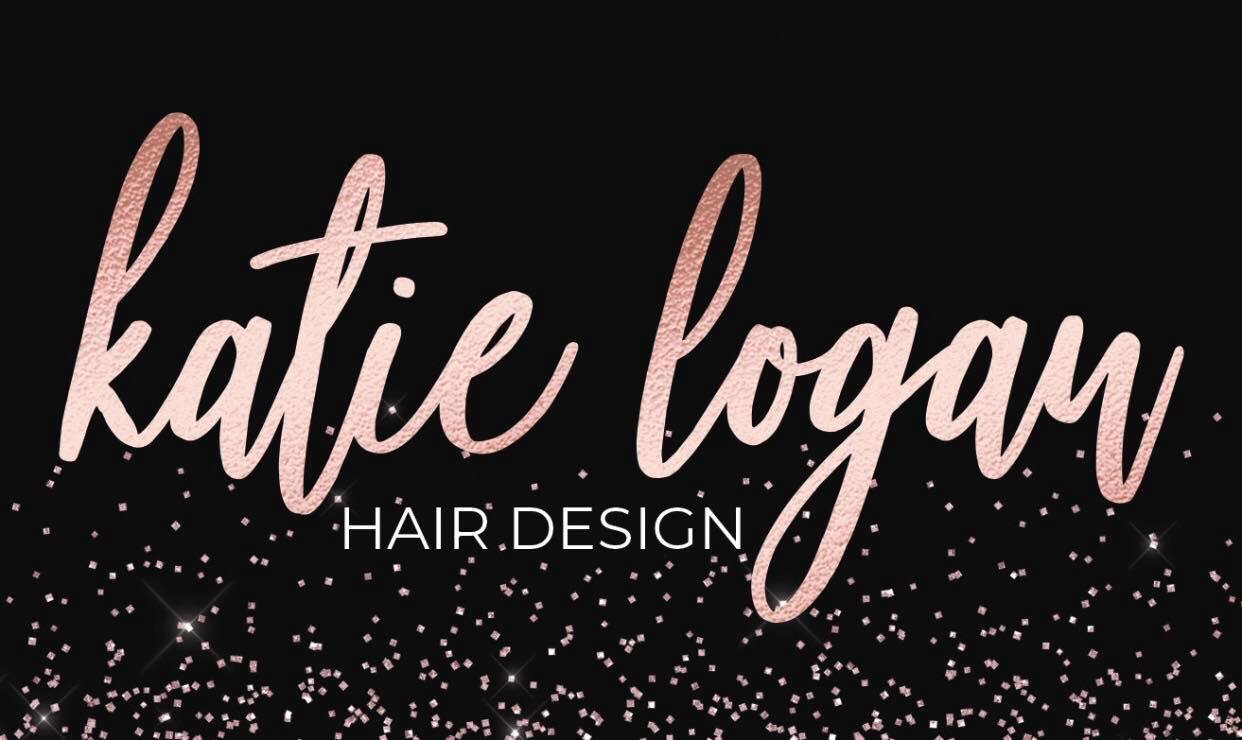 Bloom Hair Design
https://www.facebook.com/BraidedGinger/
480-235-1945
207 N Gilbert Rd. Ste #101 Gilbert AZ 85234