Four ways to keep your health and fitness goals on track this summer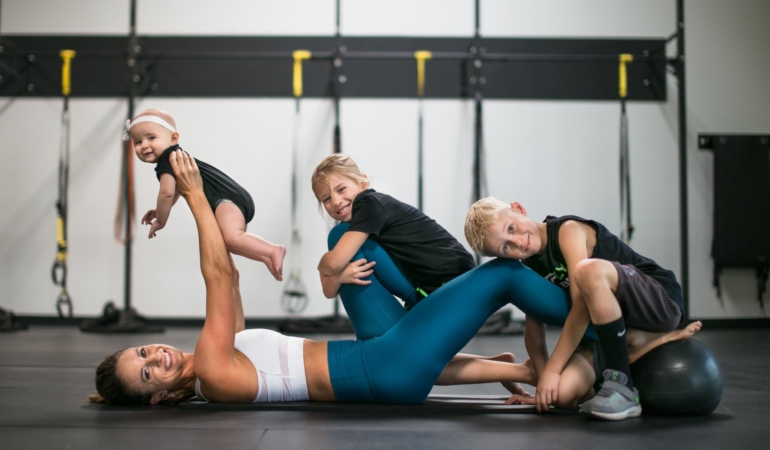 Summer is in full swing and so are the pool parties, family vacations and schedule changes that come with kids being out of school. It's a great time for making memories, using that piled up PTO and embracing a slower pace of life. However, all of that celebrating, traveling and even the weather can create a challenging combination for those of us with even the best of intentions when it comes to diet and exercise.
But there are steps you can take to keep those health and fitness goals on track!
Set realistic goals and expectations
With several weeks of summer under your belt now is a great time to revisit any of the health and fitness goals you may have previously set. If your usual diet and exercise routine just isn't possible right now, that's ok! But adjust your goals and expectations with that in mind. Don't say you're going to hit the gym every day or lose 20 pounds if you know that's not possible. Start small and stick with it. Whether it's drinking a certain amount of water every day, hitting a predetermined step count or limiting nighttime treats, these types of smaller, tangible goals will keep you motivated and moving in the right direction.
Prioritize exercise you can do anywhere
If you're traveling a lot this summer a little research in advance can go a long way when it comes to prioritizing exercise on the road. Many hotels and resorts have a fitness center for guests and if that's the case, just make sure you pack some appropriate workout clothes! And even if you won't have access to fitness equipment, there are still plenty of ways to get moving. Body weight exercises like push ups, jumping jacks and squats can get your heart pumping quick, and everyday items like your luggage can sub in for dumbbells in a pinch. Even just walking to explore your destination, or safely taking advantage of outdoor recreation in the area, can help ward off unwanted travel weight.
Indulge but don't overdo it
The last thing anyone wants to do on vacation is obsess over every calorie they consume. Part of the fun and appeal of a summer getaway is enjoying specialty foods and drinks, so ditch the idea that you need to deprive yourself entirely. Like most things, moderation is the key. Plan to eat well a majority of the time by loading up on protein, veggies, and fruits. Make it easier on yourself by packing some healthy snacks, and consider buying or bringing some of your own food so you can make healthier meals on the go. A mini cooler is a great option for road trips and then you can take healthy options with you while you're on the go. Another key to eating healthy is staying hydrated. Water, water and more water will help curb cravings and keep your energy up.
Maximize rest
The last thing you want from a summer vacation, is the need for ANOTHER vacation to "recover" (I see you parents with young children). Thankfully, there are things even the busiest of travelers can do to relax and reset. Avoid the temptation to overload your itinerary, build in down time and consider deleting certain apps or work emails from your phone (even if just temporarily) to give your mind a break. Scale down your to-do list and make a point to pursue activities or experiences that spark joy or curiosity. In a world where sensory overload is the norm and multitasking is the expectation, take advantage of this time of year to actually rest. Your body and mind will thank you for it!
**TruHIT Fitness has locations in Arizona and Idaho, and is specifically designed to provide a functional full-body workout while improving energy levels, metabolic rate, strength, and endurance. For more information or to find a location near you, visit: https://www.truhitfitness.com
by:
Melissa Hile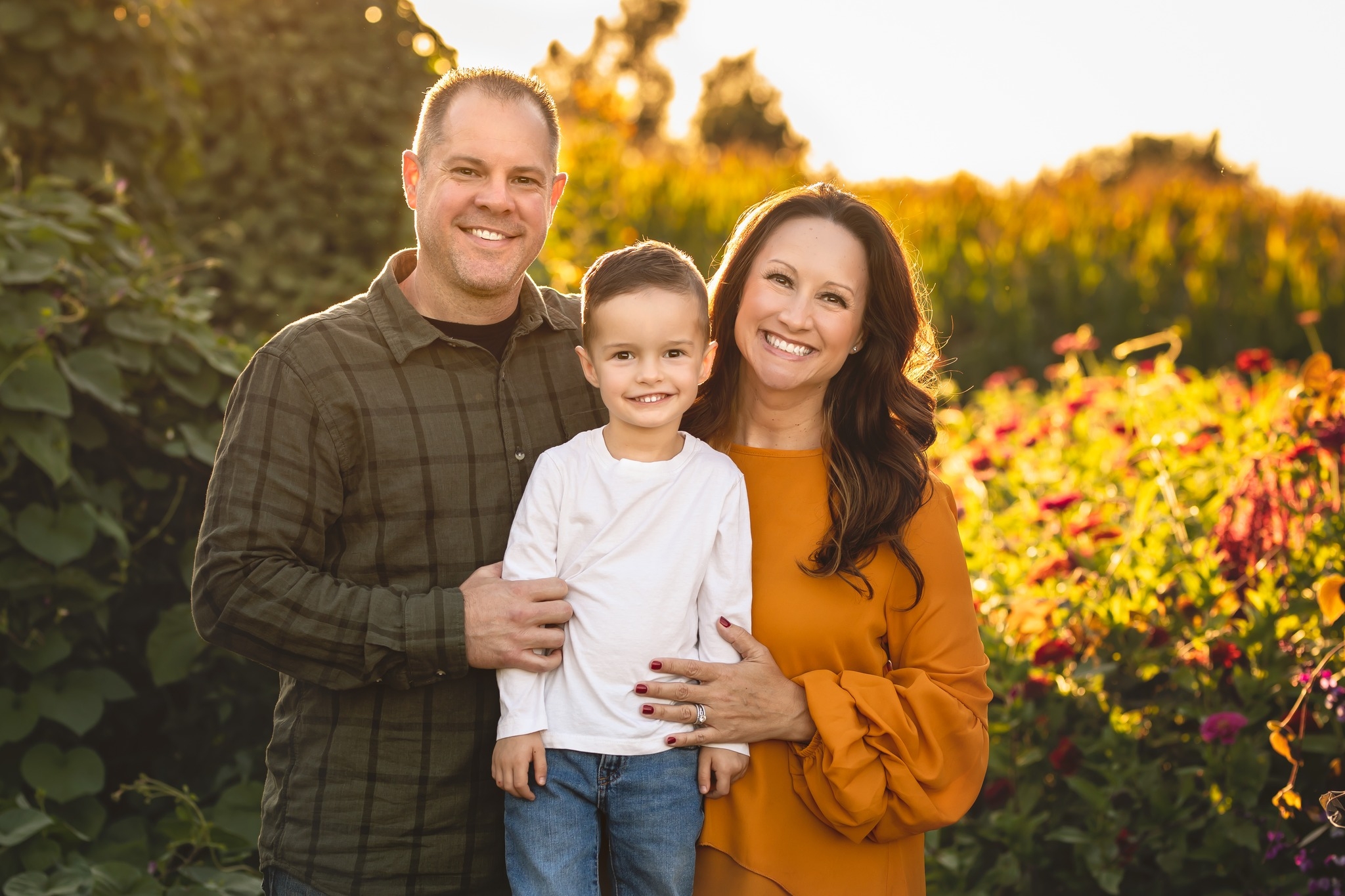 This blog is sponsored by:
Team EvoAZ at eXp Realty
https://evoaz.com/
(480)-250-0023
[email protected]
6991 E Camelback Rd Suite D-300 Scottsdale, AZ 85251