Gift Ideas You Can Find at Your Local Farmers Market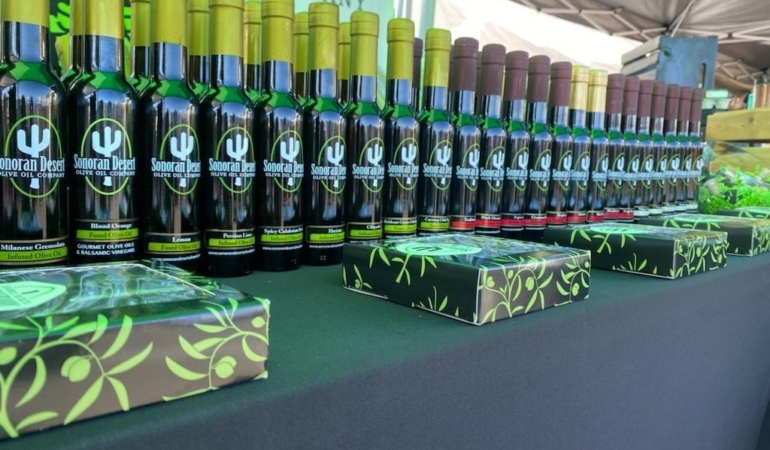 The holiday shopping season is in full swing and when it comes to finding the perfect gift, consider browsing your local farmers market. Regardless of where you're from, farmers markets are full of unique and personal products that represent the heart and special flavors of their community.  Not to mention it's a great opportunity to shop local and support small businesses in your area.
Here are some ideas to help you hone in on something perfect for just about everyone on your list:
For the Kids
Bath bombs
Fuzzy socks
Jewelry
Candy
Clothes
Toys
Stickers
Lotions and creams
Specialty candles
Customizable ornaments
For the Women
Bath products
Coffee mugs
Jewelry
Flavored oils/vinegars
Jams or Local Honey
Journals
CBD pain creams
Macrame car hangers
Clothes
Chocolates
For the Men
Meat rubs
Flavored salts and seasonings
Jars of salsas
Beard oil
Wooden pens
Razors with wooden handles
Hot sauce or BBQ sauce
Tumblers and mugs
Socks and hats
Candy
For the Dogs
Toys
Treats
Handcrafted leashes and collars
Unique pet accessories
Organic, pet-friendly produce
Get Local Arizona Events is the premier event company supporting Arizona small businesses. From food truck festivals to weekly farmer's markets, Get Local Arizona Events allows community members to celebrate gourmet street food, local farmers, artists and vendors. For more information about specific events, current vendors for each location or to become a vendor, visit GetLocalArizonaEvents.com or follow the company on Facebook and Instagram.
MOMnation® Marketplace is proud to support local momma owned businesses who pride themselves in quality products and services, meeting many of these unique and personal gift ideas. Get your holiday shopping done. Have it shipped to your door and support families in your community:  https://momnationusa.com/shop/

Are you a blogger? Getting your original blogs/articles in front of more readers can be as easy as sending us a submission! Follow here for more details here: https://momnationusa.com/blog-submissions/   
See all that MOMnation® has to offer: https://direct.me/momnationusa
by:
Christa Esquibel from Get Local Arizona Events
Sponsored by: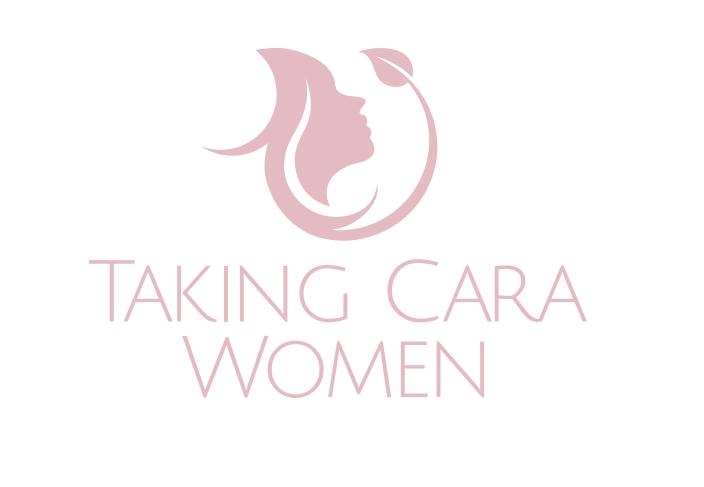 Taking Cara Women
480-204-7206      
https://www.facebook.com/TakeCaraWomen
https://takingcarawomen.com

Hunt 4 Health. Mind, Body and Soul
623-326-9289
 https://www.facebook.com/hunt4health
 https://www.doterra.com/US/en/site//hunt4health