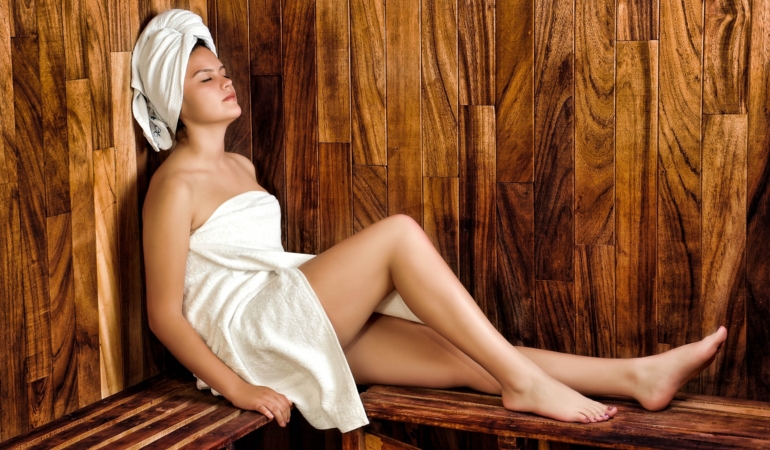 Do you have chronic pain, sore muscles, stiff joint, digestive issues, skin problems, memory impairment, unexplained fatigue and/or autoimmune disease? We are often given advice and meds that may or may not help (usually temporarily.) How can we get to the root cause and have long term relief? This subject is dear to my heart being in the spa industry for over 20 year I've tried natural and unnatural therapy or products. Some things worked better or longer than others. I've been to doctors, specialists, massage therapists, naturopaths, chiropractors, acupuncturists and more. After years of being poked and prodded I was finally diagnosed with an autoimmune disease. Doctors told me there is no cure, just treat the annoying symptoms and I was sent on my way. Feeling like I had to figure this out on my own is how I started my journey and why I became a Holistic Coach.
Inflammation
It's the body's natural response to protect an injury or issue. The problem is when too much is
produced or at the wrong time. Skin inflammation can be associated with redness, itchiness,
flaky skin and discomfort. Inflammation in the body can be a bit more difficult to figure out
because it may not manifest on the outside. Signs of chronic inflammation
 Memory impairment
Cholesterol imbalances
Elevated CRP levels
Unexplained skin issue
Digestive issue
Unexplained swelling
Muscle weakness
Aches and pains
Joint swelling and pain
Low energy
Dry Eye
Autoimmune issues and related disorders
Some of these symptoms have to be medically treated and diagnosed; others may find relief with CBD products or turmeric.
Sleep
Not getting the proper amount of sleep can cause the immune system to attack healthy tissue and/or organs resulting in an inflammatory response. Sleep, immune function, and inflammation share a common regulator called circadian rhythms. These Rhythms also regulate our immune system and levels of inflammation. Our biorhythms thrive on consistency. Maintaining a consistent sleep routine helps keep it in sync. Cortisol is a strong anti-inflammatory hormone and when it is not functioning correctly it can result in widespread inflammation throughout the body and may cause an acute proinflammatory stress response. Symptoms of sleep disorder
Sleepy during the day
Irregular breathing
Moody
Restless during night
Snoring while sleeping
Sleep walking
Tired but can't fall asleep
Weight gain
Unable to concentrate
Depression
I always try natural first such as lavender, melatonin, CBD, relaxing music, less screen time, no stimulants like caffeine or sugar too late, and journal before going to bed. For some a sleep study is required to properly diagnose.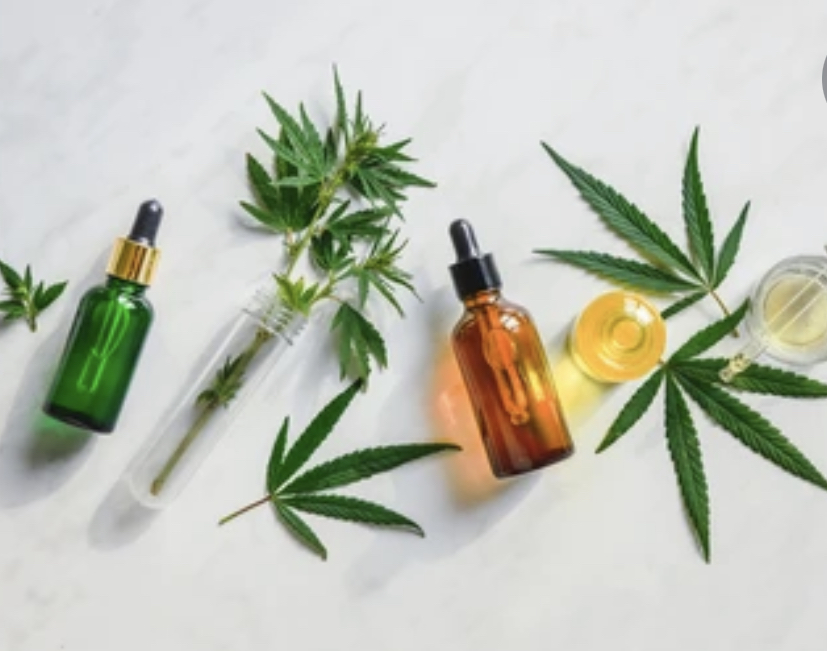 Stress
When you are stressed either physically or emotional your body goes into "fight or flight" mode. When this happens the stress hormone called cortisol is released and suppresses the nonessential functions, such as immune and digestive support. When you are chronically in this state is when the inflammatory response starts up. A sleep and stress can be done very easily through https://www.everlywell.com/products/sleep-and-stress-panel/. It is an easy way to see if you are truly getting enough sleep and how stressed you might be.
Digestion
So many people are diagnosed with IBS (Inflammatory Bowel Syndrome) but often not given the tools on how to heal the gut. I was diagnosed with IBS and was told to go on antidepressant. I desperately wanted to get the bottom of this without being medicated for depression which I didn't have. How might you ask if your gut gets inflamed? Foods that we eat can cause inflammation especially if we have a sensitivity or allergy. Autoimmune diseases such as Chrons, Celiac, and Ulcerative Colitis are directly connected to the digestive system. Many people find relief by eating a modified diet with cutting out gluten, dairy, soy, sugar and other inflammatory foods. A food allergy and sensitivity test is an easy way to see if more foods need to be eliminated permanently or short term. One of the most comprehensive food sensitivity test is https://usfoodintolerance.com/#tests
Taking a good probiotic will help aid in the healing process of your gut. Some of the symptoms you might be experiencing if you have digestive issues.
Bleeding
Bloating
Constipation
Diarrhea
Heartburn
Incontinence
Nausea and vomiting
Pain in abdomen
Swallowing problems
Weight gain or loss
Bad breathe
Food intolerances
Gassy
Detox
Some metals such as cadmium CNA activate an inflammatory response. You may not have heavy metal poisoning but a constant bombardment of heavy metals can affect your immune system. A heavy metal detox can be very effective with giving more energy and clarity. A food detox can be beneficial for lowering inflammation. Cutting out specific foods that have sugar would reduce inflammation especially those that suffer from joint pain and autoimmune disorders. Sweating it out is another way to kick those nasty toxins out. Many of my clients with autoimmune issues have had huge success with infrared saunas. Infrared saunas stimulate circulation with oxygen rich blood flow, producing white blood cells to reduce inflammation and calm swelling to alleviate chronic pain. Side effects of heavy metal and other toxins in the body and a sign you might need a detox.
 Bloating
Gas
Nausea and vomiting
Headaches
Skin rashes
Low energy
Metallic or sour taste in mouth
Mental fog
Insomnia
Lethargy
Respiratory problems
Pass out
EMF
Smart devices might be wreaking havoc in your body! RF-EMF's are known to interact with biological systems and may cause oxidative stress and brain inflammation. Mobile phone use has dramatically increased in the last 10 years and so has the exposure to RF-EMF. With the roll out of 5G the frequency is stronger and some people are experiencing some side effects. According to research EMF's can affect your body's nervous system and cause damage to cells.
Some symptoms:
Sleep disturbances
Headache
Depression
Dysesthesia
Lack of Concentration
Memory issues
Dizziness
Mood swings
Weight loss
Anxiety
Nausea
Skin burning or tingling
Change in brain activity
Inflammatory response
EMF jewelry and home devices help by blocking or neutralizing frequencies.
Confession
What are you constantly saying over your health and life? On a daily basis I start out my day
with confessions over my life and health. It has been proven what we say and think has power
to manifest in your life. We have thousands of thoughts per day and researchers say many of
those are negative. Change your thought procees and start saying what you want to be
thinking. Positive affirmations or confessions to say over your health.
I am healthy and strong.
I make good healthy decisions for myself.
I am going to have a good day today. Good things are happening to me and through me today. (my morning confession before I get out of bed)
Creative energy surges through me and leads me to new and brilliant ideas.
I choose to be happy today no matter what comes my way.
I am courageous and I stand up for myself.
My thoughts are filled with positivity and my life is plentiful with prosperity.
My dreams manifest into reality before my eyes.
I radiate beauty, charm, and grace.
I am conquering my illness, I am defeating it steadily each day.
I wake up today with strength in my heart and clarity in my mind.
I am at peace with all that has happened, is happening and will happen.
Add your own personal affirmations here.
Do this for 30 days, believe what you say and see what happens. We call this a brain detox of negative matter that doesn't really matter.
These are very in-depth subjects that I highlighted but I hope I have given you enough information to start to steer you in the right direction. If you need further assistance with trying to figure out where the inflammation is coming from and/or how to keep it under control, reach out to a Naturopath or Holistic Coach like myself. There are some simple tests that can be taken to get to the root cause of your discomfort.
By:
Veronica Stetson
Spa Specialist Beauty Within
Facebook: https://www.facebook.com/spaspecialistbeautywith/
Instagram: https://www.instagram.com/veronicaspa/
Website: https://spaspecialistbeautywithin.com/