Kid Friendly Holiday Craft by Banks Craft Co ☃️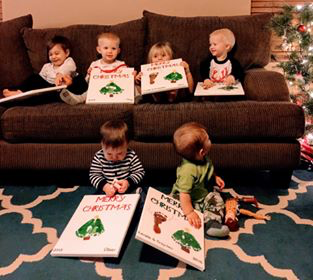 Need a cute, kiddo friendly craft to keep your littles occupied and in the holiday spirit?  Here's are a few awesome craft ideas brought to you by Banks Craft Co! 
Hand/footprint Wreath Supplies:
Square canvas
2 different green acrylic paint colors
Red acrylic paint
Letter stickers or marker to write on the canvas
Ribbon
STEPS:
Draw a circle with pencil. You can use a bowl of any kind to get that perfect circle.
Start handprints with one color green. Going around the circle but leaving enough room for the other color green (see image).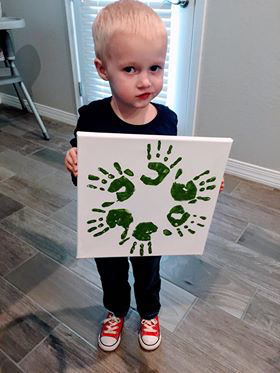 Next start the other color green. You can do all hands or all feet or a combo of both. Since we did 2 kids we did the younger ones feet & the older kid hands.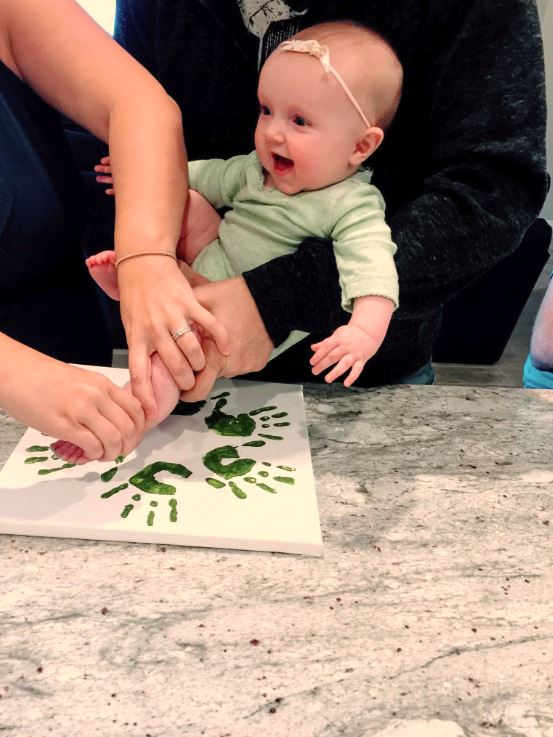 Add red paint circles for the "berries". You can use a finger or pencil end.
Once dry you can add your stencil letters.
Using a hot glue gun, glue the ribbon to the canvas and enjoy!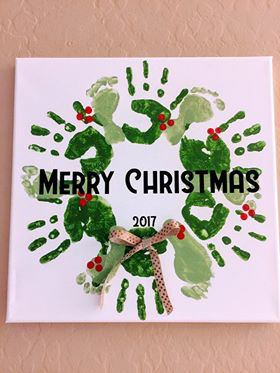 "Let it snow" Snowman supplies:
Any size canvas
Any color finger paint
White, black and orange acrylic paint
Stencil letters
STEPS:
Let the kids finger paint the background!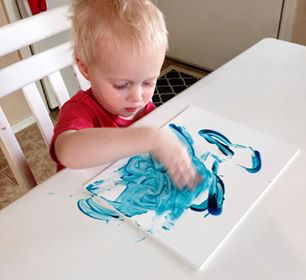 Once dry apply white paint to the bottom of your kiddos foot and make footprints.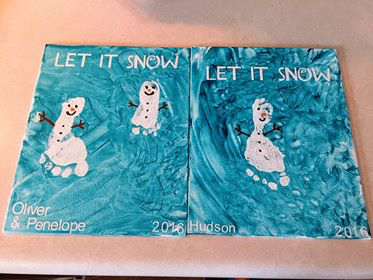 Add the snowman details with a small paint brush.
Add stencil letters.

Reindeer and/or Christmas Tree supplies:
Any size canvas depending on if you want to do both or just one design
Green, red, brown, yellow, black acrylic paint
Letter stickers
STEPS:
Using footprints arrange the desired design on the canvas.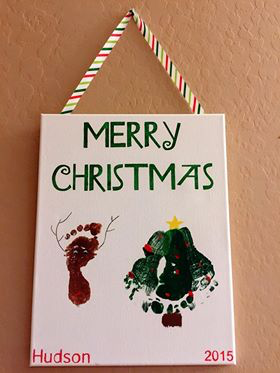 Once dry add the details to the design you choose.
Apply stickers.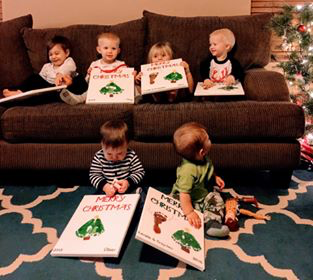 We hope you enjoy making these cute crafts with your little ones.  Keep an eye on our page, at Banks Craft Co, for more kid friendly and MOMs night out crafts!
LOVE AZ and want to start building your investment portfolio?  Good idea.  Call Katie with Team EvoAZ at 480-250-0023 as ask how YOU can get started.