How to prevent the "summer slide" and keep kids learning at home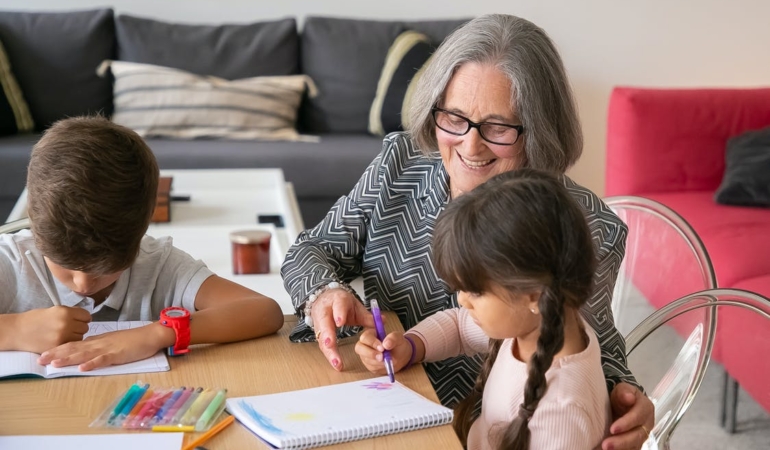 School's out and summer break is officially here! It's a great time for families to relax, have fun, and keep those school-year stresses at bay. However, just because the kids are out of the classroom, that doesn't mean the learning should stop! 
If you've ever heard of the "summer slide," then you know the importance of keeping kids engaged during this extended time away from school.  The term refers to the knowledge kids lose over summer break and the data is sobering.
A

2020 study

of kids in 3rd-5th grades showed students lost, on average, about 20% of their school-year gains in reading, and 27% of their school-year gains in math during summer break.

Younger kids are prone to the most learning loss because of their stage in development.

Children from low-income families are disproportionately affected by the summer slide, which can impact them years into their education.
Reading, writing and arithmetic aren't the only subjects to keep top of mind.  Summer can be a great chance for families to connect through lessons in finance, business and professional skill building.
Junior Achievement of Arizona helps families across the state close those gaps, and keep their kids learning throughout the summer. The Valley nonprofit has a host of FREE resources on their website centered around financial literacy, entrepreneurship, life skills, leadership and just plain fun!
"JA online resources are a great way for kids to learn skills that will prepare them to be successful in life and at the same time reinforce their core academic abilities during the summer break," says Karen, a mom of a JA student.  
JA also has the following tips to help parents encourage real-world learning at home RIGHT NOW:
Explore possible careers they might not learn about in school
Have your middle or high schooler log on to the free, virtual JA Inspire career fair and exploration platform to connect with real Arizona employers and get an idea of what possible opportunities interest them.
The importance of being a contributing member of their community
Chores (or additional, optional chores) that are tied to earning money are a great way to help kids learn about their role in a family unit.  It also gives them a glimpse at how community members must work together for a community to run well. An effective tool is myjobchart.com, which helps parents set up and track chores for their children, along with prompting discussions about saving, giving, and spending.
Basic work readiness skills like writing a resume and interviewing
Check out www.jaaz.org/jainspireaz – the free virtual platform has great tips on resumes and interviewing.
How to build a business network
Share real stories about times you've realized it's a "small world" and how your reputation has followed you, and/or how meeting someone played a role in your career down the line.
That their potential is unlimited and it's up to them!
Look for behaviors that contribute to future success such as hard work in school, meeting responsibilities at home, and making smart money choices. When you see them, point them out specifically and positively to help encourage those good habits
You can find more FREE resources to keep students learning here: https://www.jaaz.org/programs/parent-student-resources/. 
by: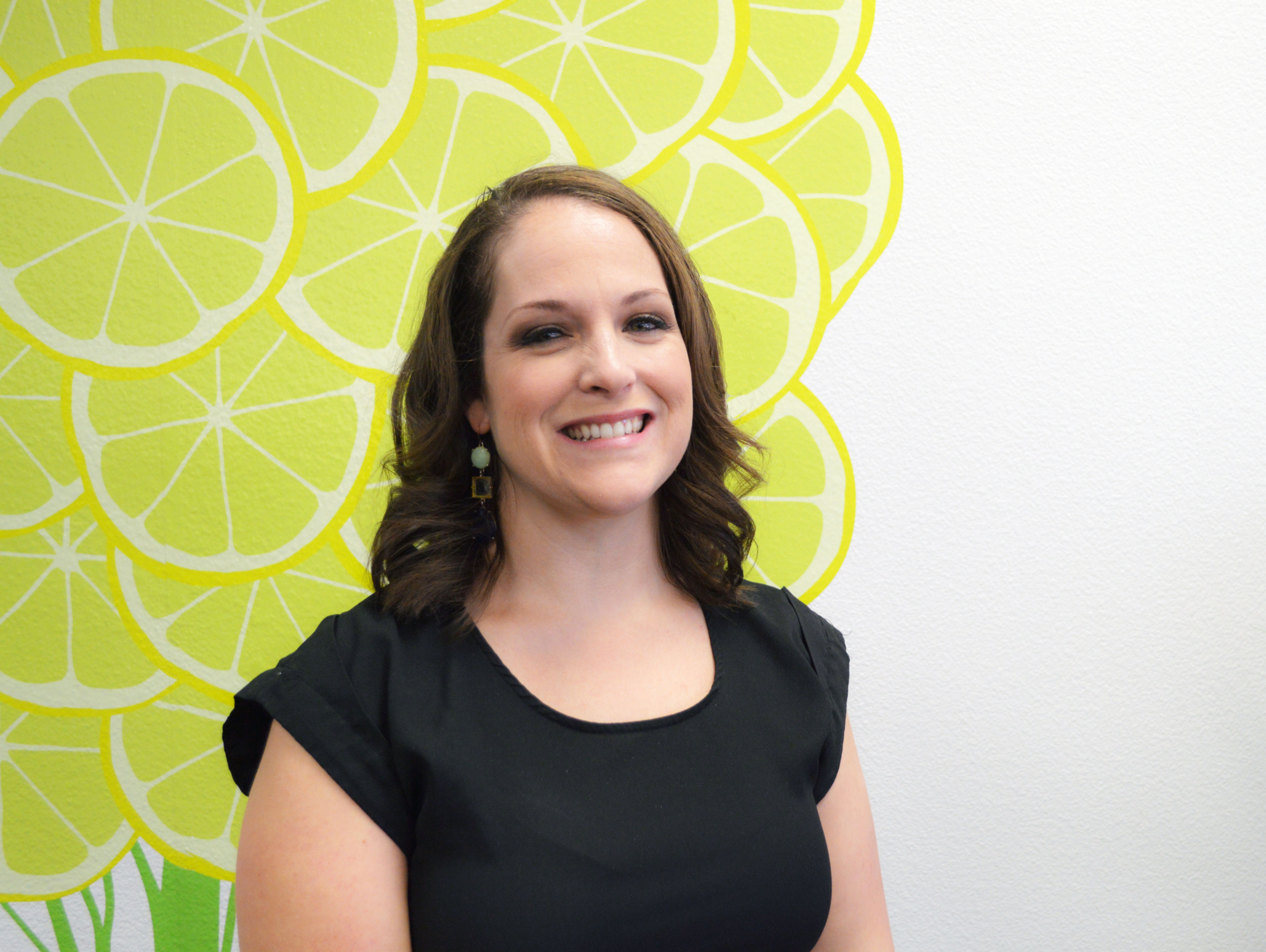 Anne Landers
VP, Strategic Impact
Junior Achievement of Arizona

This blog is sponsored by:

Ms Ocean Booty
https://www.facebook.com/MsOceanBooty/
[email protected]