June 30, 2023 – MOMnation ®'s Founder Katie Halle Lambert with Team EvoAZ was nominated in Arizona's Family Channels 3 and 5 in their "Something Good" program. Highlighting some of what she and the Charity Committee do in our communities!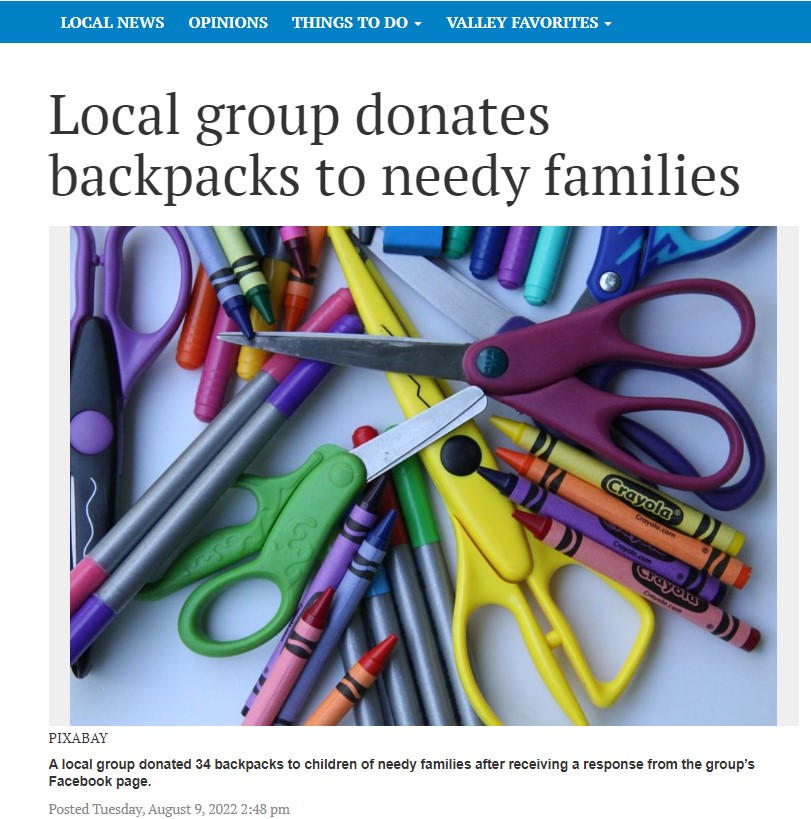 August 9, 2022 – Yourvalley.net featured an article about  our back-to-school Supply Filled Backpack drive on their website.
August 2022 – MOMnation ®'s Charity Committee and several locally mom-owned businesses were recognized on the local morning news show, Good Morning Arizona, for their "Doing Something Good" highlight.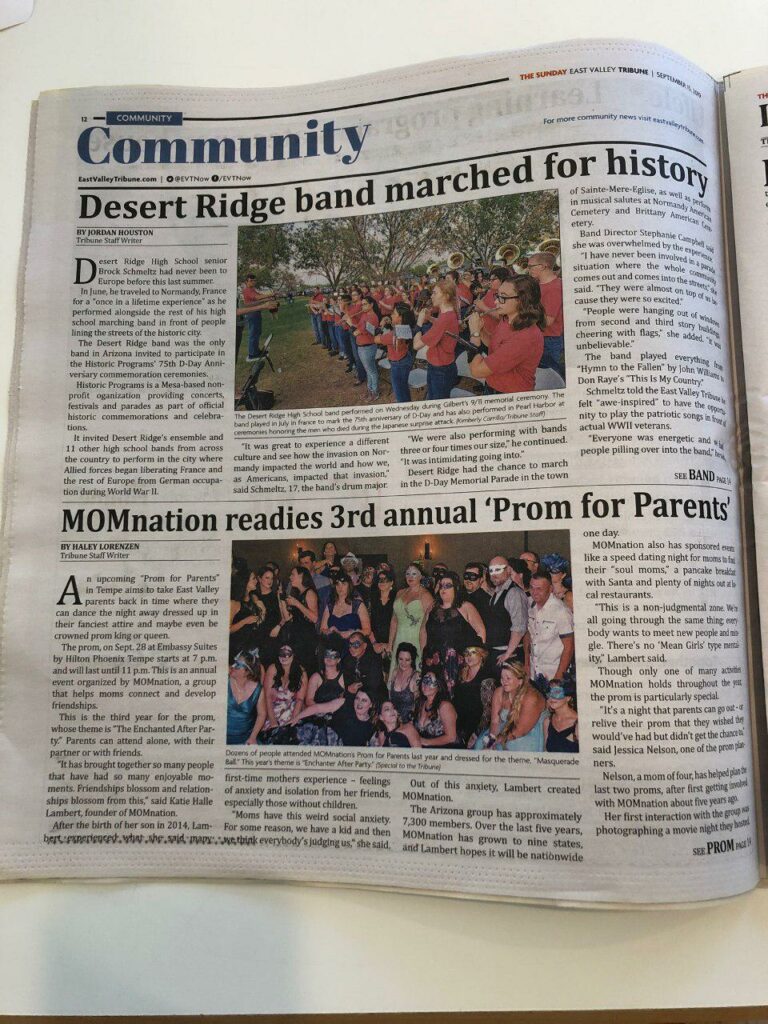 September 15, 2019 – PROM2019, our 3rd annual event, was featured in the Tribune in Phoenix along with interviews from our Founder, Katie Halle Lambert, and our event coordinator, Jessica Nelson.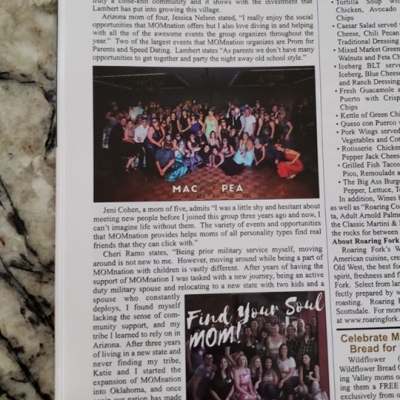 May 9, 2019 – Check it out! We were featured in Biltmore Lifestyles recently. Thanks to one of our followers for sharing this with us!
January 8, 2019 – It's Katie Halle Lambert and MOMnation with Carmen Blackwell of Fox 10 on Speed Dating!
August 16, 2018 – It's Katie Halle Lambert with Stephanie Olmo of Fox 10 talking about PROM2018 – Prom for Parents!
August 18, 2018 – MOMnation's PROM2018 – Prom for Parents on Fox 10