MOMnationAZ Summer of Fun!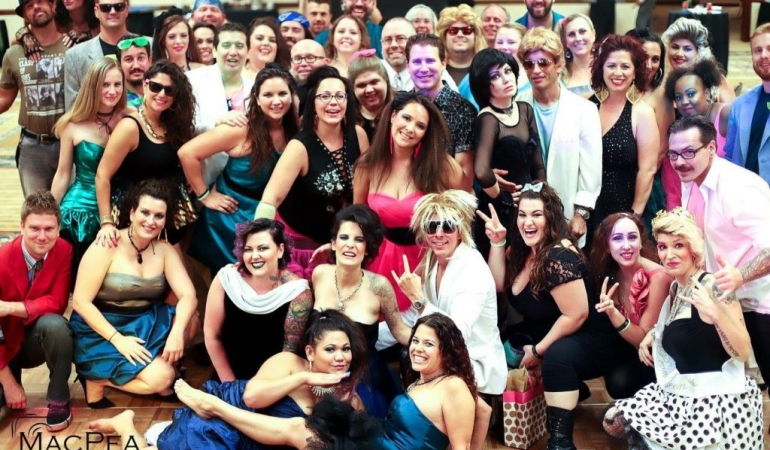 Our hearts are FULL!!!  These last few months have been some of the best for the MOMs of MOMnationAZ. From charity events to prom, we had a blast. Here are some highlights:
MOMnationAZ Charity Events
We helped raise over $600 for Kitt's Kitten Rescue in May!  A kitten was given a second chance because of our efforts.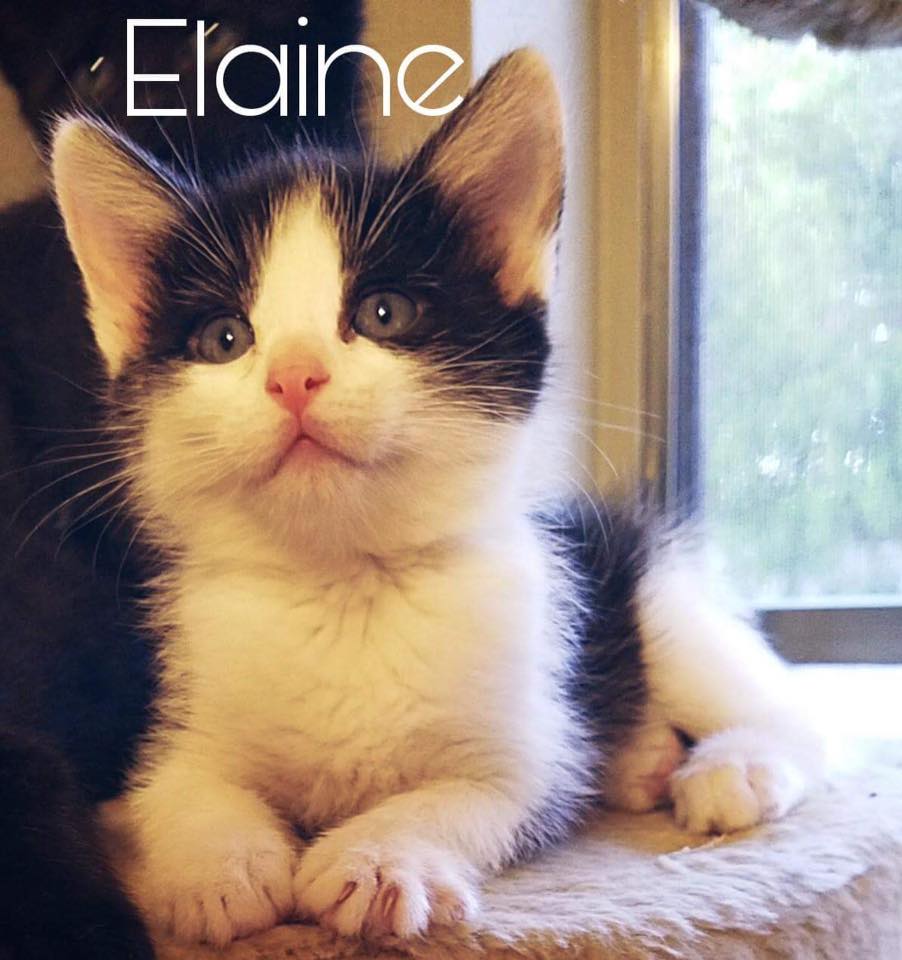 In June, we raised $131 for Tempe Young Lives.  We were able to sponsor a "club" night for these young MOMs.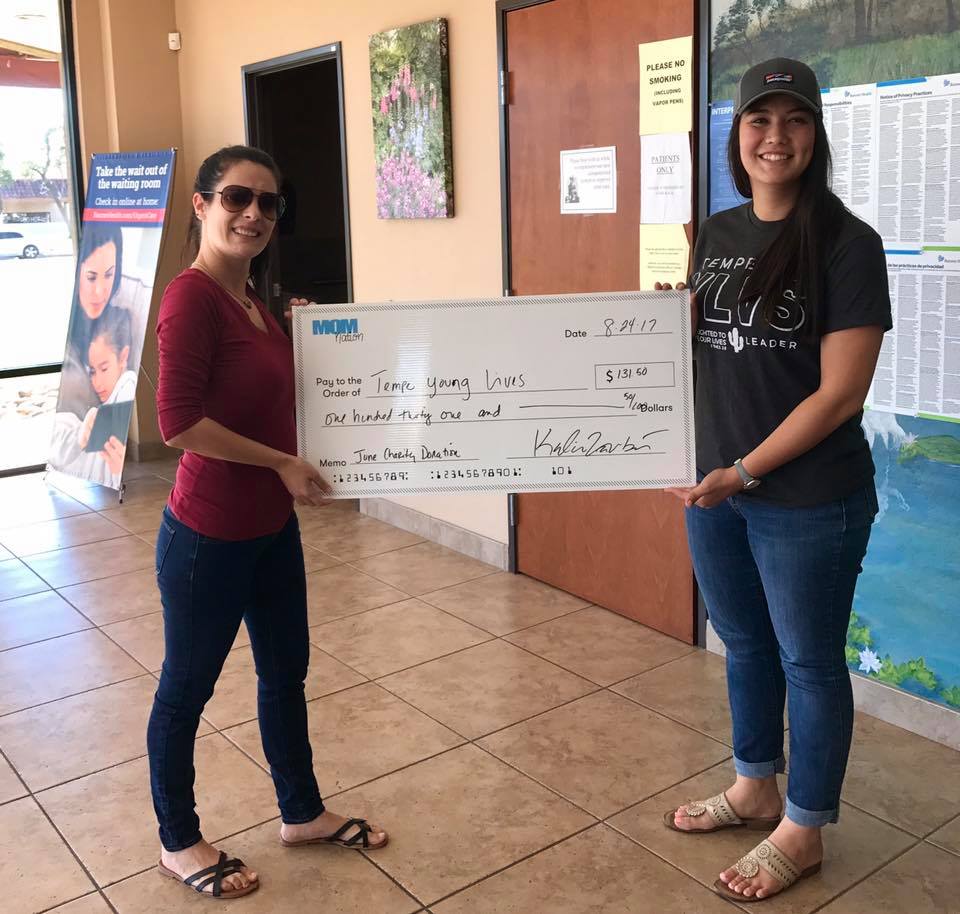 We are always proud of the work we do within our community, but our August efforts left us beaming.  We were able to donate $400 to a Chandler family that has run into some health surprises that quickly impacted their finances.  

MOMnationAZ Events
Over the summer we had 50+ events but the most memorable events were the 80's themed MNprom in August, and the Find Your Soul MOM Speed Dating 2.0.  
MNprom was just that!… An adult prom with a little twist. Hairspray, 80's music and pink lipstick were in abundance that night, as was the raffle winnings, cold drinks and yummy appetizers.  We rocked the Macarena, the Dougie, the Electric Slide and even crowned prom King and Queen.  Good times!!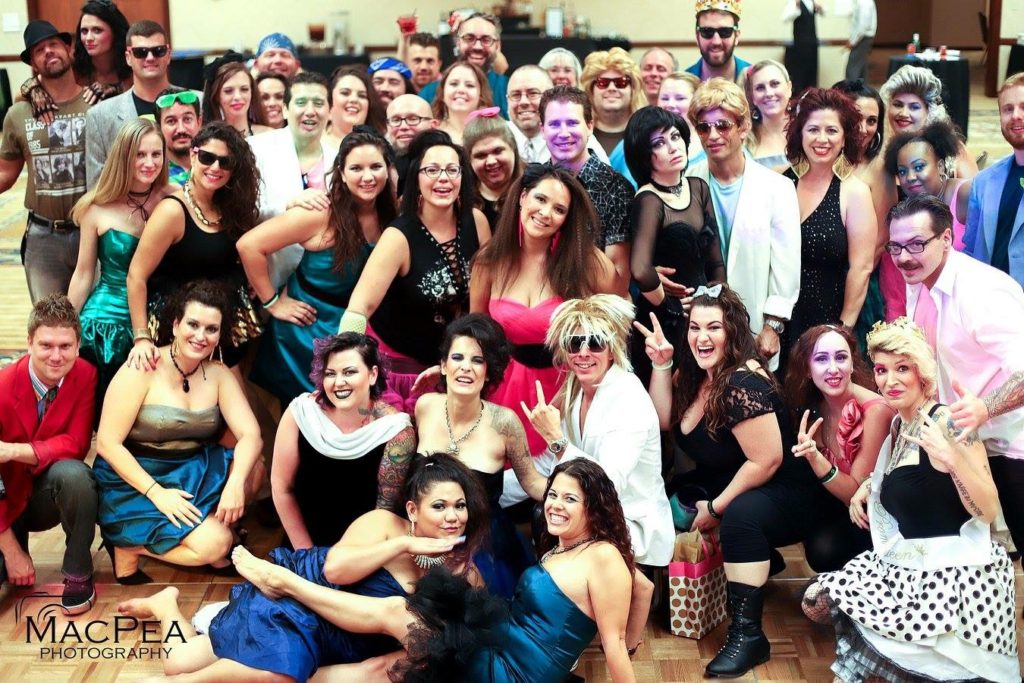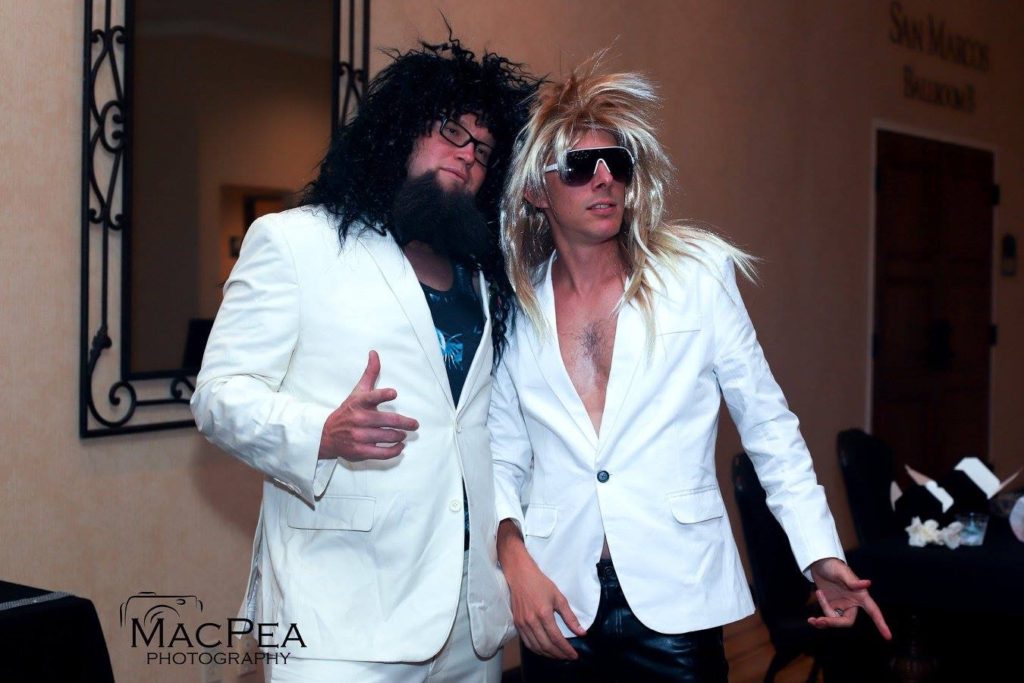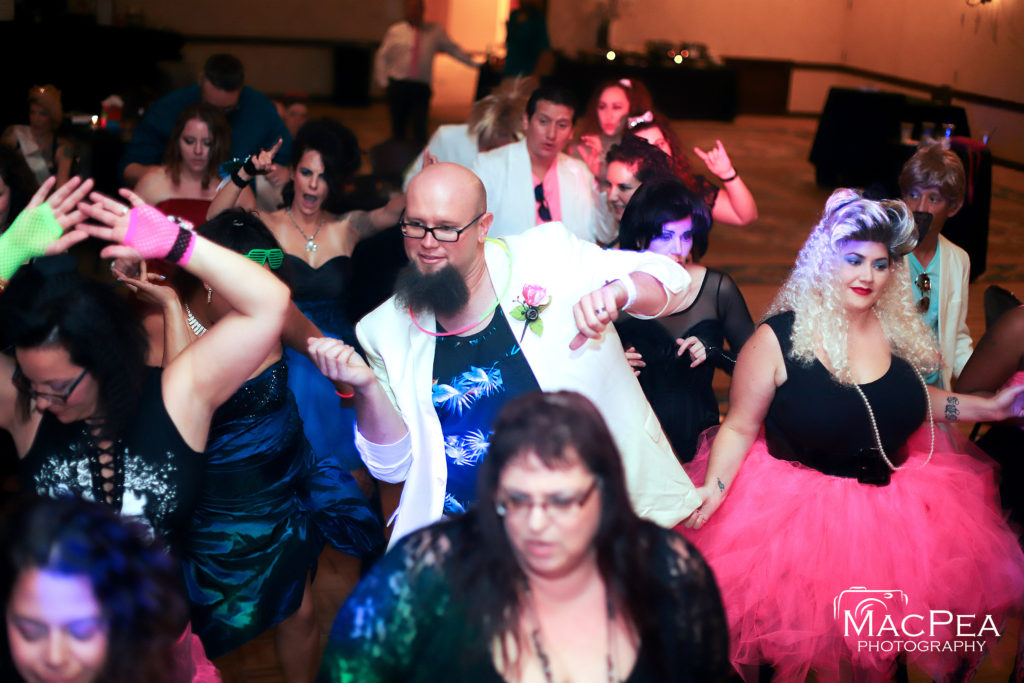 The original Find Your Soul MOM was such a hit that we decided to do it again.  Nearly 50 women met up to "speed date" by asking each other a series of questions (and not your average questions either) to determine their next MOMbff  That event started at Boulders on Southern and turned into some late night karaoke at Doc and Eddy's.  Turns out, there's quite a bit of karaoke talent in this group.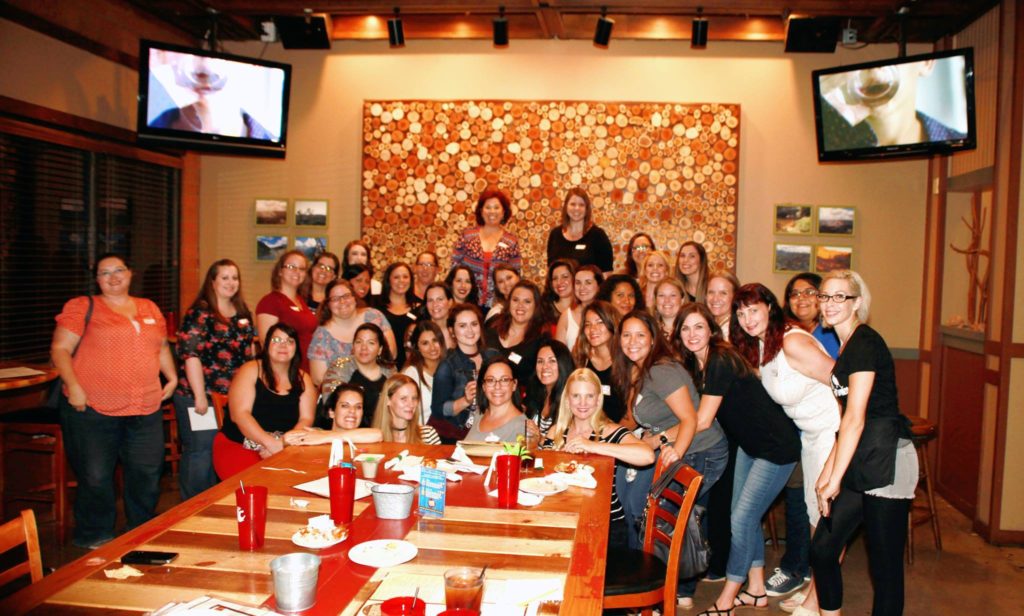 .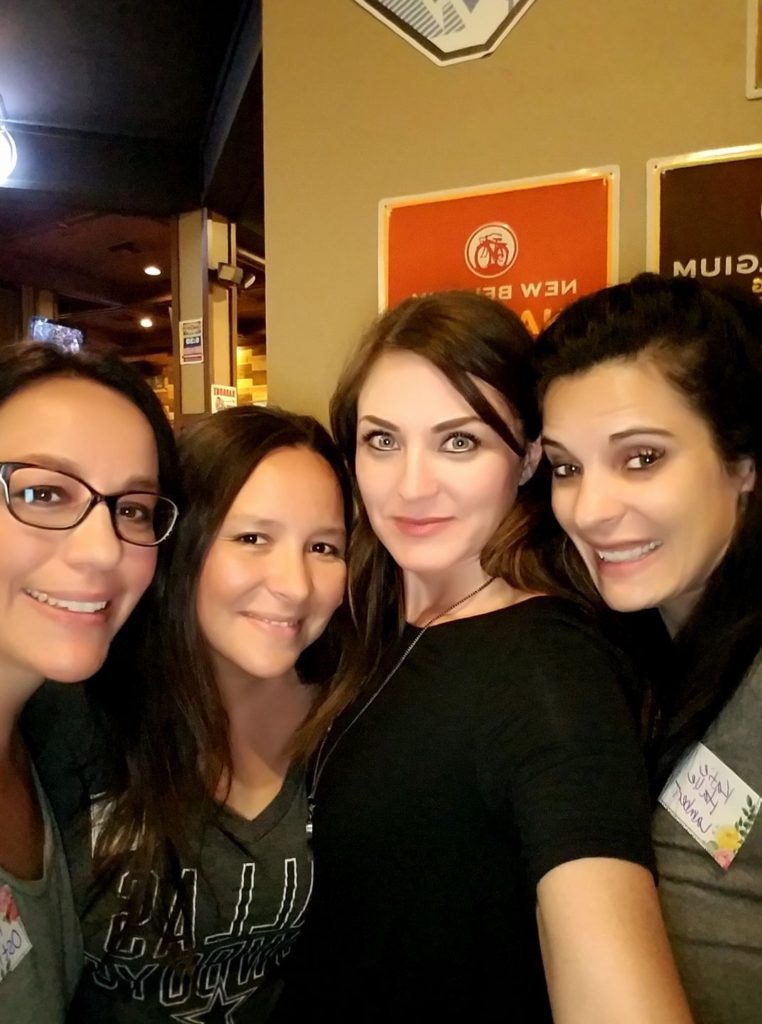 Did you miss out on the fun?
Keep an eye out for a packed fall and holiday schedule with new events at HQ, MOMnation Market, and tons of other awesome goodies for our MOMmies and MOMboss members too.