Money Talks: Should you consider refinancing your car loan?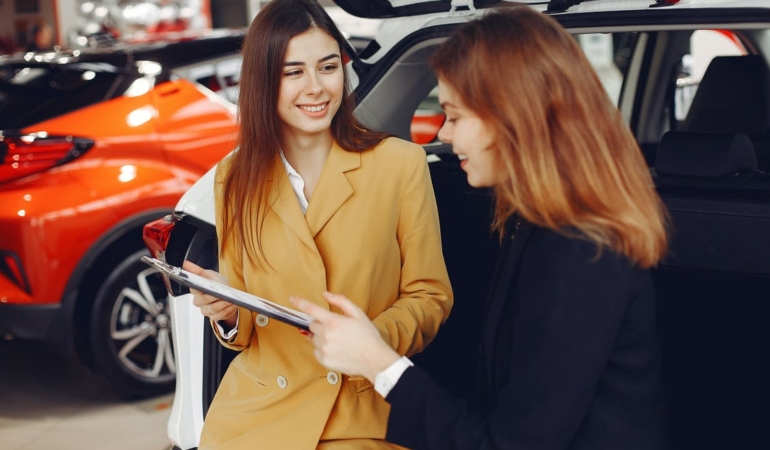 April is financial literacy month, a great time to take a deep dive into those family finances and flesh out your money goals. It may not be the most exciting thing to do on a Saturday night, but if you choose to navigate those choppy budget waters, chances are you'll find a car loan (or two) making a big splash on that monthly budget sheet. LendingTree puts the average car payment for new vehicles at a record-high $644, so there's that.
Rest assured, you are not alone on the borrowing front.  In fact, auto loan debt is the third-largest debt category behind mortgages and student loans, with Americans taking out more than $60 billion in new auto loans each month.
Now add in the fact that prices are going up on just about everything and it's easy to see why many families face the daunting and difficult task of squeezing more money out of an already tight budget.  Some, however, may be finding those extra dollars parked in their garage or driveway.
Chris Peach, a blogger for OneAZ Credit Union, says refinancing your auto loan with a local credit union can be a good option for people looking to free up some extra cash each month. Credit unions typically offer lower interest rates than large national banks, so if you're refinancing, you may end up with a lower monthly payment and may even be able to pay off your loan quicker. The process is simple too. You just apply for a new auto loan to pay off your old one.
However, this may not be the best option for everyone.  So here are a few things to ask yourself before moving forward with an auto refi:
Will your new interest rate be lower?
What's the urgency? Can you wait until your financial situation is in a better spot?
How old is your vehicle?
How much time is left on your loan?
Have you shopped around to find the best rates?
Your trusted financial institution is the best place to go to get more information and decide if refinancing your auto loan is the best move for you and your family.  After all, at a time when every little savings counts, it doesn't hurt to ask, right? To find a OneAZ Credit Union near you, visit: www.oneazcu.com or you can even apply online.
by: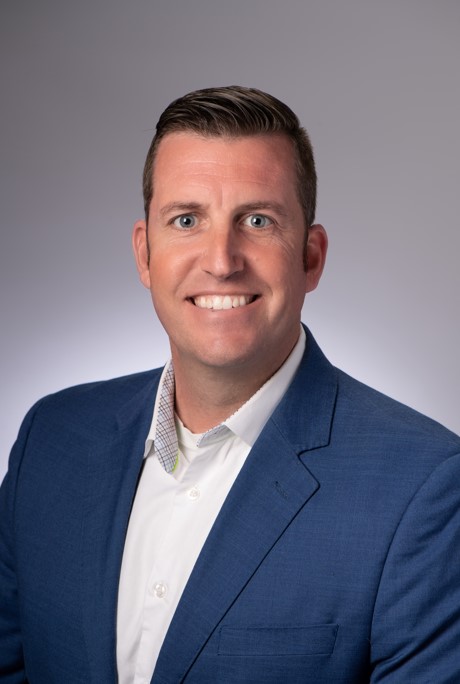 Chip Griffith
Central Regional President
OneAZ Credit Union
This blog is sponsored by: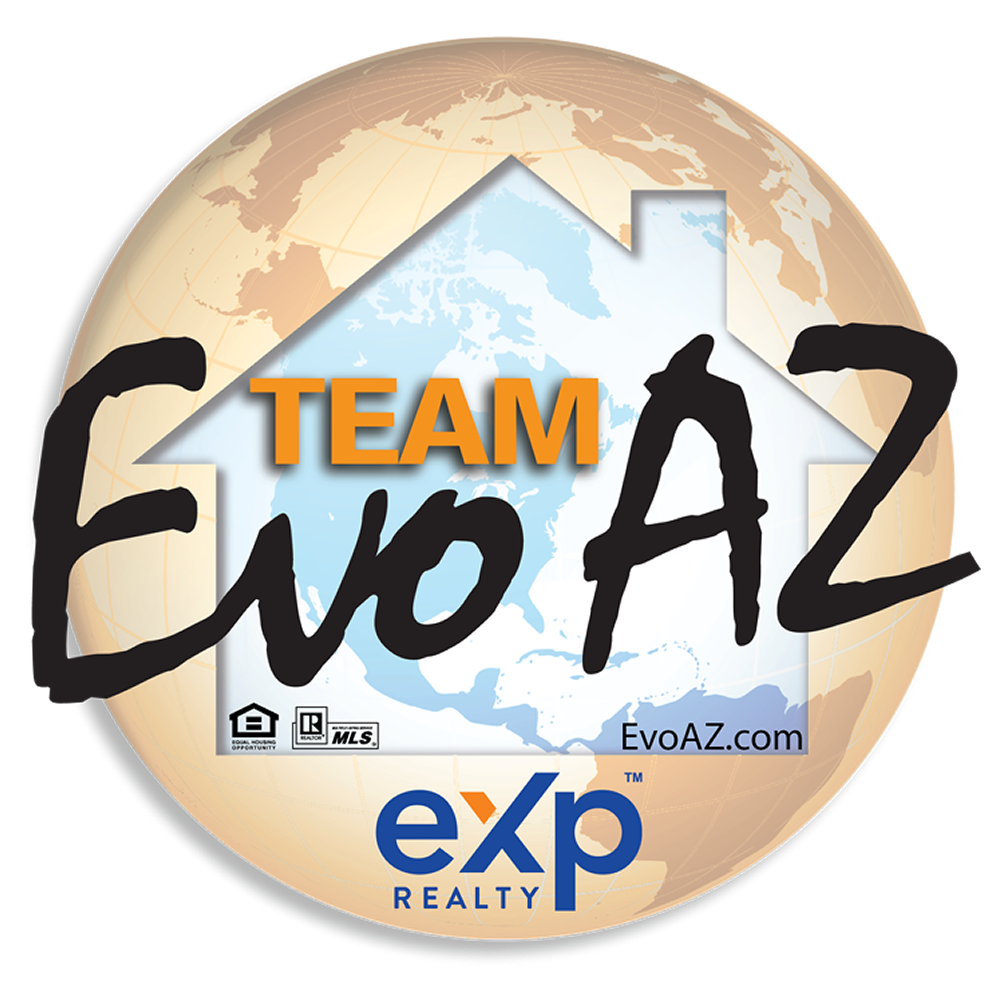 Team EvoAZ at eXp Realty
https://evoaz.com/
(480)-250-0023
[email protected]
6991 E Camelback Rd Suite D-300 Scottsdale, AZ 85251


Advanced Custom Renovations
https://advancedcustomrenovations.org/
480-235-1148
[email protected]
7316 E Southern Ave. #13341, Mesa AZ 85216