Motherhood and Career: Networking Tips for the Modern New Mom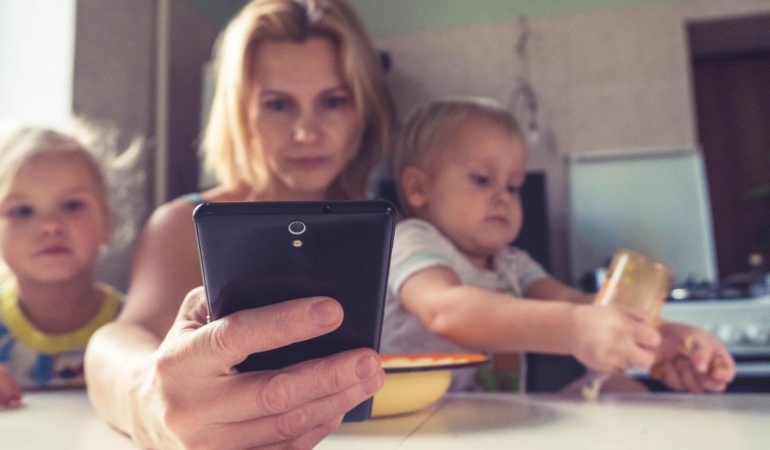 Becoming a new mom brings joy, but it can also bring challenges, especially when balancing motherhood with career aspirations. Here are some unique ways to continue nurturing your professional network during this new phase of life, shared by MOMnation.
Form Bonds with Fellow Parent Co-workers
Workplaces often serve as a microcosm of society, filled with various individuals, including other working parents. Connect with them, share experiences and advice – these relationships could prove invaluable in navigating the work-mom balance. Additionally, they can provide insights into managing your professional responsibilities while adapting to your new role as a mom. They can also become allies who can empathize with your situation and might even help you find flexible work solutions.
Open Up About Your Career Goals
Your close circle of family and friends can be a great source of emotional support and encouragement. Sharing your career aspirations with them not only helps them understand your journey better but may also open doors to new opportunities. By being clear about your career goals, you allow them to provide relevant advice and potentially connect you with people or opportunities that align with your aspirations. Plus, their understanding and support can be a great morale booster when you face challenges.
Invite Other Mothers to a Mom's Circle
If you can't find a group that fits your needs, why not create one yourself? Utilize free online tools to design custom invitations with this invitation maker and kickstart your networking group for new moms. This can be a space for mutual growth and support. The group can function as a safe space to share professional and personal experiences, learn from each other, and provide emotional support. It could also lead to collaborative opportunities professionally.
Sync Your Time with Baby's Schedule
You can still make time for networking by aligning it with your baby's schedule. Organize phone calls or video chats during nap times or set up meet-ups when you have childcare covered. This approach ensures that you don't miss out on maintaining your professional connections and growing your network. It also allows you to cater to your baby's needs without compromising on your professional growth.
Embrace Events with a Family Touch
Look out for networking events that welcome families. These gatherings understand the unique challenges faced by working parents and provide facilities like childcare, making networking a stress-free experience. Being part of such events can also help you meet like-minded individuals who are balancing their professional lives with parenthood. You can learn from their experiences and maybe even collaborate on future projects.
Discover the World of Working Moms' Circles
There is strength in numbers – and so many ways to start connecting. Start by joining bizMOM Networking by MOMnation® or even join other groups specifically designed for working moms. Whether online or in your local community, these groups offer a platform to share experiences, gain advice, and discover opportunities. These groups can also be a source of inspiration, showing you how other working moms are navigating their careers. Plus, they can provide practical tips and resources to help you manage your professional responsibilities effectively.
Leverage the Power of Networking Platforms
In this digital age, platforms like LinkedIn (and its many alternatives) are a godsend for new moms. They allow you to stay connected with professionals from various fields, participate in relevant discussions, and keep your achievements visible, all from the comfort of your home. Regularly updating your profile and engaging in discussions can help you stay in the loop with industry trends. It also signals to your network that you are actively managing your career, even while adjusting to motherhood.
Balancing motherhood and career can be achieved by connecting with fellow parent co-workers, sharing your career goals, forming your own mom network, aligning networking with your baby's schedule, attending family-friendly events, joining working moms' groups, and using platforms like LinkedIn. Each step contributes to your professional growth while enriching your journey as a new mom.
by: 
Hannah Simpson,
Craft Enthusiast and Creator of AbleCrafty.com
This blog is sponsored by: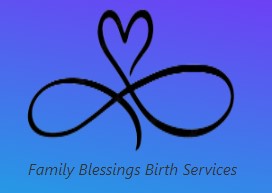 Family Blessings Birth Services & Boutique
https://www.facebook.com/familyblessingsbirthservices
https://familyblessingsaz.com/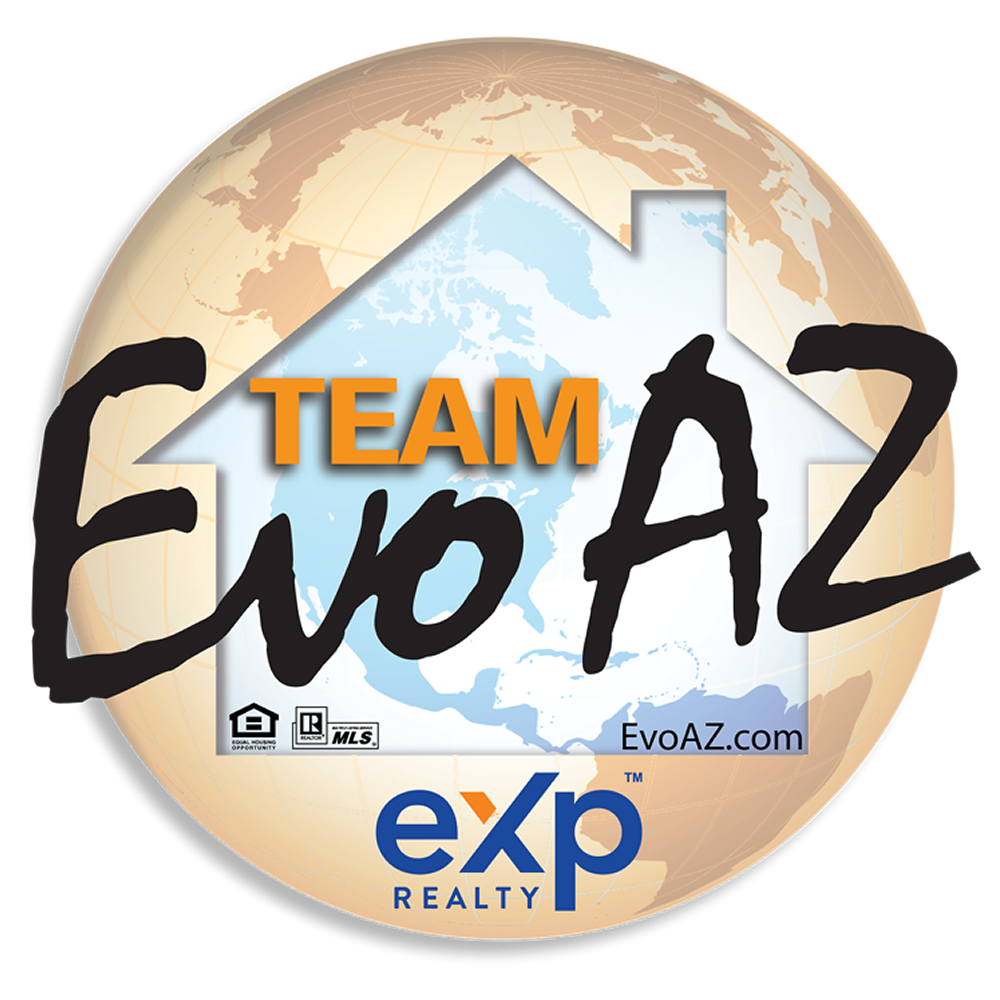 Sonya Maynes
Team EvoAZ at eXp Realty
623-302-1526
https://www.evoaz.com/