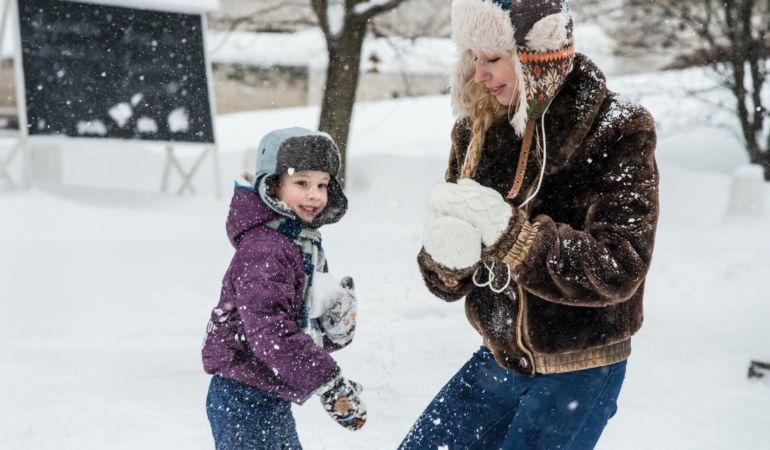 So, your kids have been begging you to head up North for a day of snow play. Skiing and sledding can be great fun but can sometimes lead to serious injuries we often don't think about since snow isn't something we need to worry about regularly. That's why we live in the Valley, right?
Sledding injuries, which can range from bumps and bruises to fractures and severe head injuries, are common among children under age 19. An average of 20,000 patients are treated annually in emergency departments, according to American Academy of Pediatrics.
Here are a few safety tips to keep in mind when participating in activities like skiing, snowboarding, and sledding this winter season:
Use a proper sled or equipment. Never go downhill head-first.
Dress appropriately to avoid frostbite and hypothermia.
Always wear a properly fitted helmet that is appropriate for the chosen activity.
Be aware of the chosen location. The hill should be clear of trees, bumps, rocks, poles, and other obstacles. Never pull over on the side of the road to sled.
Go sledding during the daytime.
Young children should sled with an adult and be watched at all times.
Go down the hill one at a time and walk back up the side of the hill.
Watch for others sledding in your direction.
Never ride a sled that is being pulled by a moving vehicle.
There are some great designated areas specifically for sledding and skiing that you can enjoy with your family, so check out what Flagstaff or Pinetop-Lakeside has to offer.
by:  Ashley Austin