Special Delivery!!! What to Bring when it's BABY TIME!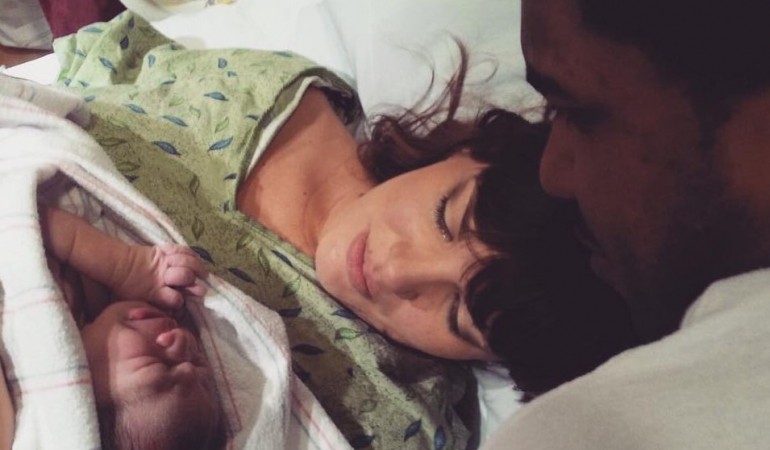 AGH!  It seems like it took forever yet no time at all and now it's show time, baby!
Here's what our local AZ MOMs suggest packing in your overnight bag for the hospital…and psst…pack it early!!
For Baby:
Car seat
Baby Wrap or Carrier
Wipe Warmer and Wipes
Diapers / Cloth Diapers
Boppy
Clothes / Onesies
Swaddle Blanket
For Mom:
Comfy Clothes
Snacks / Bottled Water
Coins for Vending Machine
Toiletries – Don't forget a Brush and Mascara
Comfy, Lightweight Robe
Socks and Slippers
Headphones
Ponytail Holder
Deodorant
Comfy Granny Panties
Long, Thin Overnight Pads
Essential oils
Nursing Bra
Nipple Cream
Postpartum Padsicles
iPad / Magazines / Games
Sleeping Mask and Ear Plugs
Pillow and Blanket
Chapstick
Baby Book
Dads need a bag too!!  You'll be tired.  You'll appreciate being as prepared as possible and that will hopefully eliminate tasks so Dad doesn't have to leave the hospital and you can maximize the time you have together as a new family with the nurses around for help.
Here's what Dad will need:
Snacks
Sleeping Mask and Ear Plugs
Headphones
Phone Charger
Change of Clothes
Deodorant
Congrats Mama!!