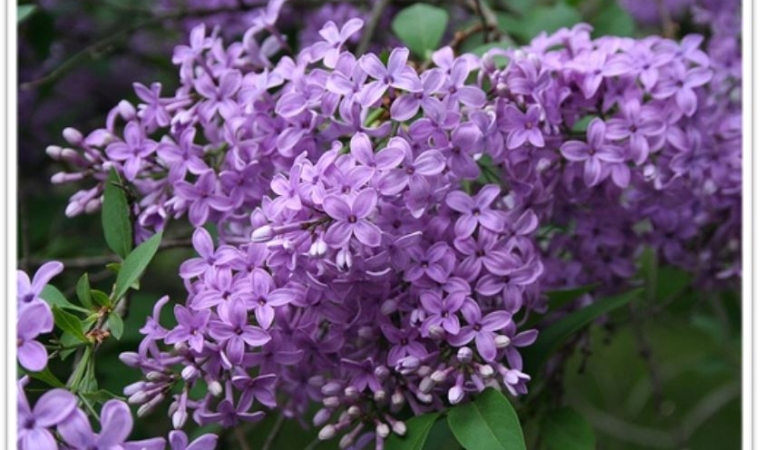 Spring Planting in AZ
Tips to get started!
By: Erika Romero
Most of us are at home much more often during this time and home projects are keeping us busy! Have you been contemplating some spring planting spruce up your outdoor space? Planting can help freshen up your yard and bring beautiful colors, textures, and smells to your outdoor living. In Arizona where our climate is much different than other parts of the country, spring and fall are both excellent planting seasons. Here are some tips to get you started!
First
Pick a space with adequate sunlight. Most flowering plants and vegetables need 6 to 8 hours of sunlight per day. Shades are a great option to avoid too much sunlight in our harsh desert climate.
Next
Prepare the ground. Loosen up the dense Arizona soil with a shovel and/or some handheld gardening tools if your area is small. You will want to add in a good amount of compost (a 50/50 ratio to
your native soil) to ensure your new plants have lots of nutrients to feed from.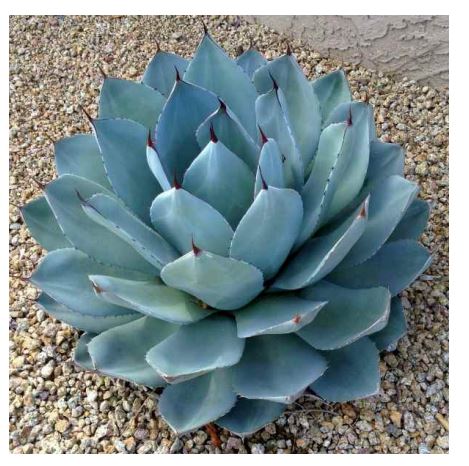 Planting
This is the fun part! Choose plants that complement your space. I recommend low maintenance plants such as Black Dalea, Desert Lavender (great smell!), Cat Claw Vine, Blackfoot Daisy, and Angelita Daisy.
For a more desert adapted garden consider succulents such as Medicinal Aloe, Agave (artichoke is my favorite variety), Elephant's Food (this one is particularly gorgeous flowing over an oversized pot/planter), and Lady Slipper.
Be sure to dig your hole three times as wide as the root ball of your plant. The hole does not need to be very deep but just deep enough for the top of the root ball of plant to be level with the ground. Backfill your hole with the composted soil that you dug out.
Watering
Each plant you select will require a different watering times and schedules. Be sure to read up on your plant varieties to ensure adequate water.
Enjoy
Enjoy your time outside admiring your new plants and creating memories with your family in your beautiful space!
By: Erika Romero
Top Notch Landscaping, LLC
TopNotchLandscapingLLC.com
Specializing in irrigation, maintenance, trees, Hardscaping, planting, clean ups, and much more!  Based in the East Valley.