Ten Ways to Make 2018's Valentine's Day Unique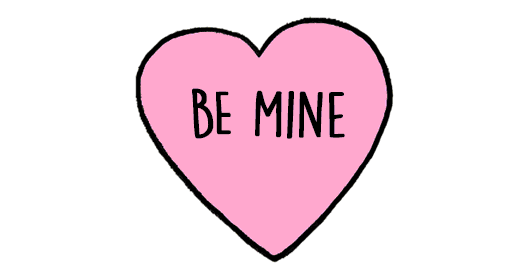 Let's be honest, Valentine's Day isn't necessarily everyone's cup of tea. Any holiday that centers around that much love and glitter… it can be a lot even for those of us in relationships. But there is always a way to make a holiday your own – and Valentine's Day is no exception!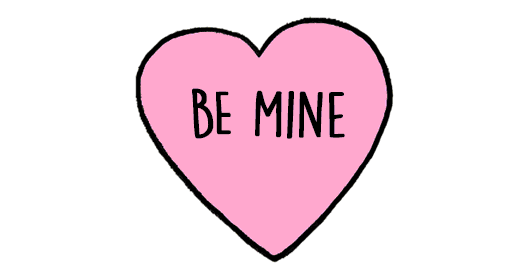 We've compiled a few ideas for both low-key and actual outings, so no matter if you're coupled up, on your own, or with the entire family, you can celebrate the day of love your way!
Re-create your first date
Revisit the first restaurant that brought you together or recreate the first cocktails you shared. Nostalgia can be awfully romantic… Have the kid's hanging around? Bring them along to really create that stark reality of what was 😉
Chocolate Wasted
Fun for the whole family, the Glendale Chocolate Affaire is the weekend before Valentine's Day. Learn more about the event here. 
Have breakfast in bed
This is a luxury that shouldn't be reserved for weekends away. Get up early, either together or with the kids, whip up something delicious, and then settle back in for a cozy morning meal together.
Create a photo book together
There is just something so special about having your photographs in print, yet it is so common for our photos to get lost in the cloud these days. Using apps and websites like 
Artifact Uprising or Chatbooks is quick and easy with beautiful results. Plus, what's not to love about the chance to cuddle up and reminisce on your visual love diary provided by your camera roll?
Love Yourself
Who?? Yes, you! Don't forget to love yourself on Valentine's! Whether that means treating yourself to a manicure, sitting in the car listening to music in the driveway (we're digging this Spotify playlist!), or a week-long getaway (take us with you?) – whatever it may be, make sure to schedule in some time for you!
Workout Together
A couple that sweats together, stays together! Pick a new trail to hike or a group class to attend. Bonus…you get to clean up together afterwards. 😉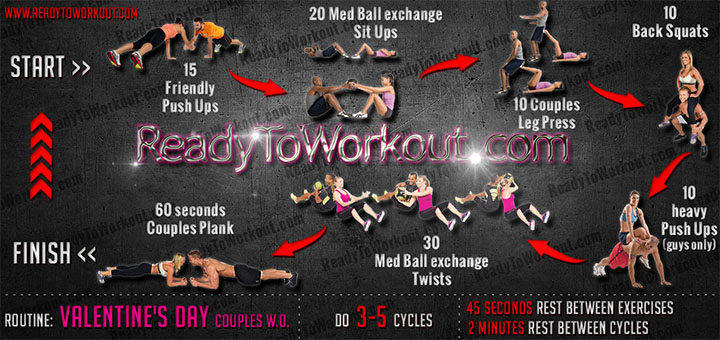 Celebrate AZ Cocktail Week
 It can't be a coincidence that AZ cocktail week takes place February 17th to 19th. Hello, post-Valentine's date night! See who is participating: https://arizonacocktailweek.com/
Bake something heart-shaped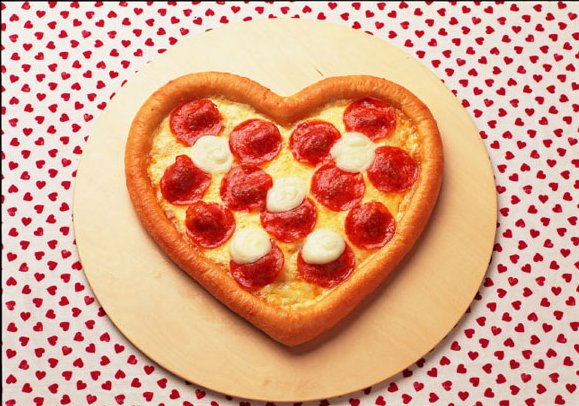 This one's for kids and adults alike. Pizza, cookies, pancakes, sandwiches…food is more fun when it's shaped like a heart. <3
Letters of Appreciation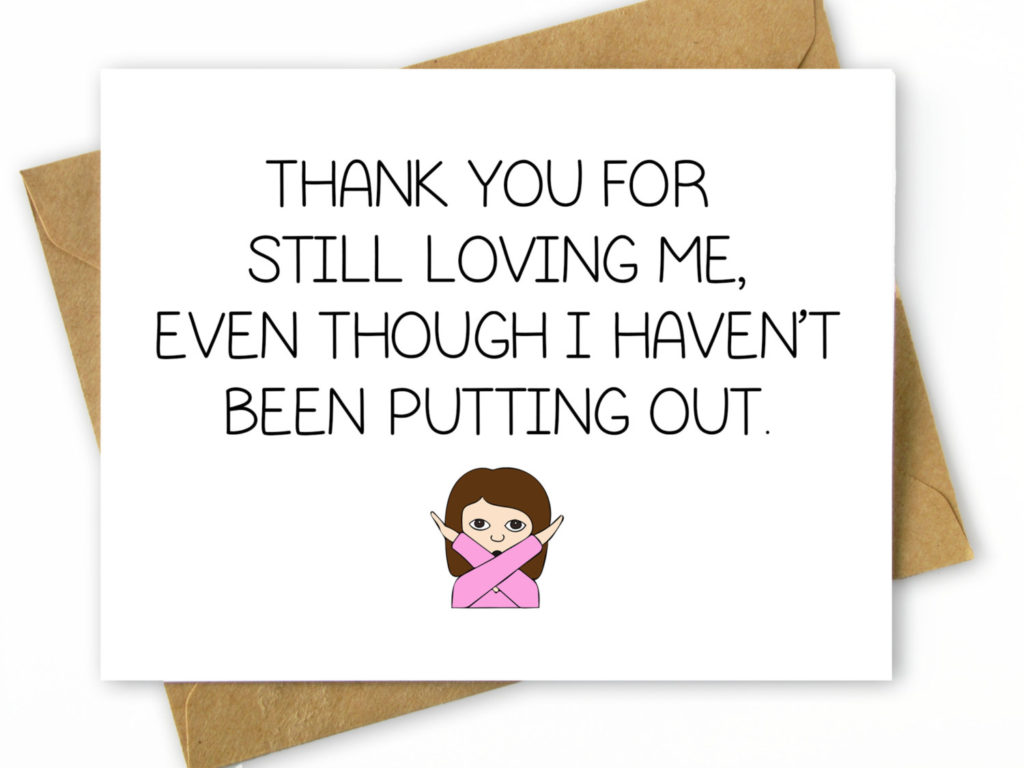 Take the hallmark out of Valentine's by adding your own significance. Have the kids and your sig other create letters of appreciations for whoever in their lives. It's a nice teachable moment that includes limited glitter!
Hold a family craft night
 Nothing like glue and glitter to strengthen family bonds. No matter your kids' ages and the kind of project you're after, there is a Valentine's Day DIY for you. This Pinterest board has all the ideas to craft to your heart's content.