The Postpartum Style Struggle #2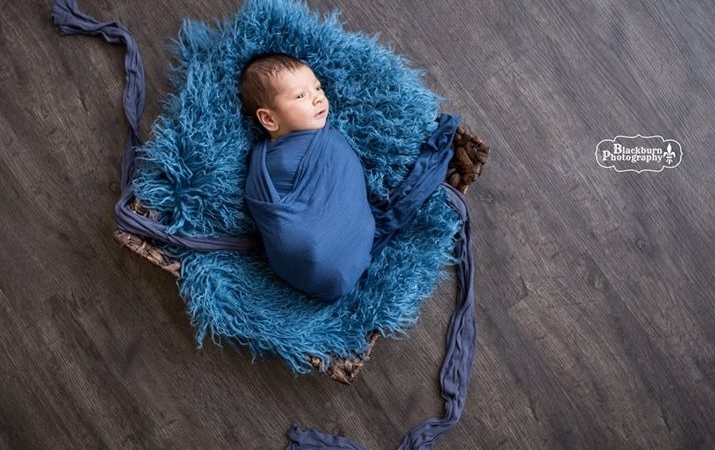 Hey there Mamas!
Okay, so now you're holding your sweet little bundle of joy, the birth is over, you're sitting there in your hospital bed, probably still in your gown and now sporting hospital panties and a pad the size of a crib mattress. You've never felt more glamorous! Am I right? 😉 Well, now may not be the time for glamour, but it can be the time for comfort and confidence!
Let's get practical (and cute!)
If you're anything like me, those hospital panties don't even come close to staying up on their own. Like not even close. So definitely let's do the pants thing. Stay away from dresses for now, you'll want everything down there to feel secure and in place. Pants can help. My recommendation for your first "mama outfit" would be leggings and a tunic. Get some soft, stretchy leggings preferably black, (just in case your pad betrays you) and wiggle your jiggle into those. They pull everything together and just hold it there. Now, you look like a toddler in a diaper under your clothes, so make sure the tunic you choose, covers your behind all the way. That way, there's no lumpy bumps hanging out in the back.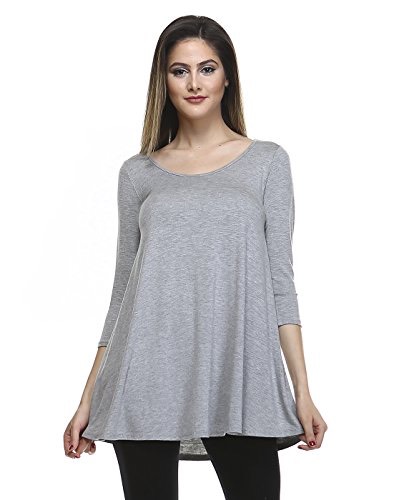 Oversized tunics are pretty forgiving and hide a lot, so if you're feeling super self-conscious about your postpartum pancake belly, join the club and throw on something that's fitted in the bust and flows over the stomach. You can even find tunics that have been engineered to come apart around the boobs for easy access if you're breastfeeding! Nifty!
Here's the nitty-gritty about why this look works:
When you look at the model above, where do your eyes go first? Her boobs? Probably. Let's face it mamas, if we're going to try to flaunt our assets (one of which is covered in an adult diaper at the moment), we may as well go for boobs. That's why we want the tunic to be a bit fitted at the bust. Dressing yourself strategically is all about drawing the eye away from where you don't want it to go. Don't want people staring at your belly? Get a tunic fitted in the bust, throw on some cute chunky earrings and if you're heading out for grocery run, or just out to Target to try to stay sane, some cute flashy flats will also help keep the attention in a long line from head to toe. A tunic with a large print will also minimize your belly. The general rule is: large print= area appears smaller, small print= area appears larger.
Bottom line here, mama friends, don't stress about it! This outfit is all about no stress and comfort, which is where you want to be right now. Now go snuggle that sweet squishy little newborn and smell his head for the rest of us. My kids' heads just smell like dirt and maple syrup now.
Hugs Mama Friends,
Ashley
Stylist/Owner
Metro Image Consulting L.L.C.
Want me to come help you "Shop Your Closet" and learn to style yourself? Contact me on my website or text: STYLE to 480-296-4851. Be sure to mention MOMnation for a special discount!
Special thanks to Sarayah Blackburn with Blackburn Photography