Three Easy (and Doctor approved!) Stretches to Relieve Pregnancy Pain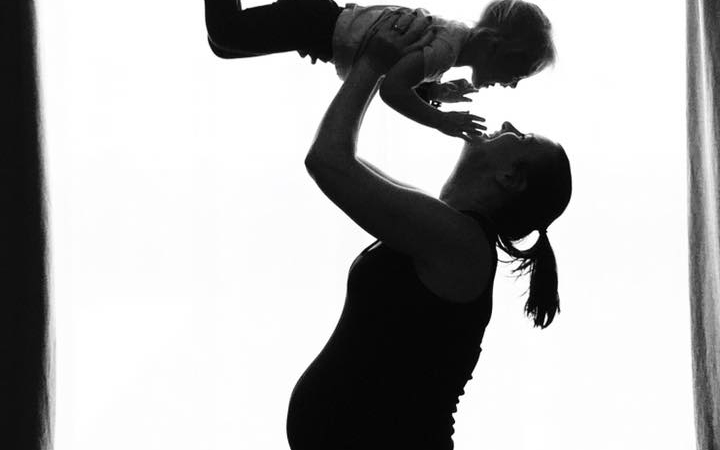 What Women Are Not Being Told About Pregnancy-Related Pain
It is estimated that at least 50% of women who are pregnant will experience low back or pelvic girdle pain during pregnancy. It is a fairly common expectation of pregnancy. Our bodies change as baby (or babies) grow and we experience changes in hormones, potential changes in sleep patterns and changes in the mechanical function of our bodies. No surprise that aches and pains arise, right?
It is ok to acknowledge this potential pain and discomfort as long as we are also keeping women well informed about the fact that there is help with it during pregnancy. That is often the missing piece that women are not being told: common pregnancy-related pain should not be considered "normal" pain that you just have to deal with. In fact, some of those aches and pains can continue to progress after pregnancy into postpartum, so beginning to address them early is, at the very least, providing your body with help from the onset.
Several months ago I was invited by Tara of Organic Birthing Hypnobirthing to provide a few quick tips on how to help with pregnancy-related pain. Below you'll find the tips I discussed and a video showing you how to safely and comfortably practice these poses. Of course, there are more than just three, but for many, these three are a great start to relieving discomfort.
(More of a visual learner? Keep scrolling for the video version)
"Hug the Baby"
This movement is used to activate the low core muscles and create movement in the belly. During pregnancy, many women feel that they lose connection to their core (abdominal) muscles. This gentle contraction of the low core provides a nice movement of the belly and helps to keep the core "connected." It is a myth that women cannot keep their core connected and strong during pregnancy.
Child's Pose
Yogis will appreciate the benefits of this position. A slight widening of the legs can help to create room for baby. This position provides a nice stretch along the back down around the sacrum and into the hips.
Deep Squat
The deep squat is great for stretching the hips and the pelvic floor. It is an important stretch to include in birth preparation. This squat takes the pelvis straight down toward the floor, as where a basic squat is often done with a posture as if one was getting ready to sit in a chair. This stretch should always be done carefully, so holding onto a chair or non-movable support is fine. This can also be modified as the pregnancy progresses or if the full squat is not attainable.
Remember: especially when stretching and exercising as an expecting mom, keep incorporating breath. Breathe through the movement and listen to your body.

Dr. Robyn Wilhelm, PT, DPT is a perinatal and pelvic Physical Therapist specializing in pelvic floor and women's health physical therapy. Connect with Dr. Wilhelm on her practice website: http://www.wilhelmpt.com.
The winner of our HQ birthday party giveaway is…
Dominique Gastelum
The prize is a FREE day rental at HQ, 3 large pizza's (cheese or pepperoni) from Queens Pizzeria and 2 hours of FREE face painting from Pop'n Art by Liz.
This event was sponsored by Team Evolution Real Estate.