What's up, Doc? Our 2017 #MOMlist of preferred Pediatricians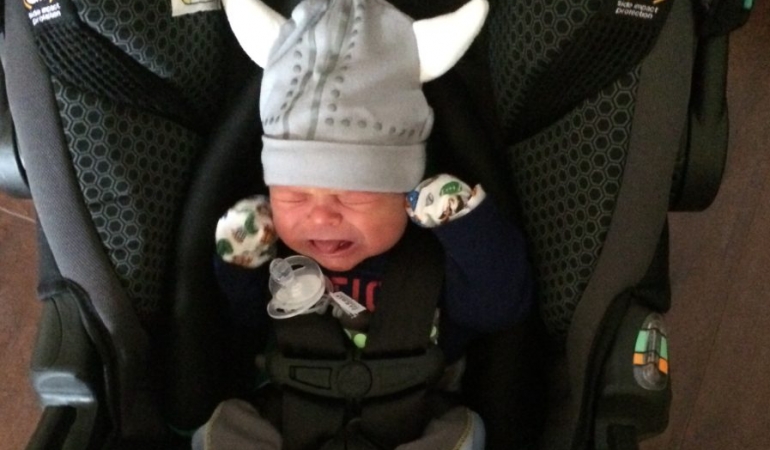 We have a few favorites when it comes to Doc's for our kids!  Comment below if you have any to add to the list of recommendations.
Mesa Pediatrics is our Gilbert, AZ FAVE!  Our Moms had this to share:
We love Mesa Pediatrics on Greenfield and Guadalupe in Gilbert.  We see Dr. Laks.
Love Mesa pediatrics on Greenfield and Guadalupe.  They are awesome.  After my sons 2 month shots he was screaming and we sat in the room for a good 30 mins while he calmed down.  They had no issue and didn't rush me out.  They are great.  Dr. Wallace is my sons primary doctor but we have seen Dr. Laks a few times and she's great as well.
Dr. Robin Laks at Mesa Peds!
We live at Sossaman and Guadalupe and we go to Mesa Peds at Guadalupe and Greenfield.  I've loved all the PA's there.  They are usually on time and they take their time with us.  I also love Dr. Kent but she is only there on Wednesdays.
We love Mesa Pediatrics in Gilbert. We see Dr Laks. My Ped at Mesa Pediatrics is great! She referred me to an LC when I mentioned to her I was struggling with nursing and needed help.  She is totally cool if I need to nurse or stay longer in an exam room to nurse.
I always get our vaccines in smaller quantities and spaced out and we've been going to Mesa Peds for 7 years!
Gilbert Pediatrics is our Mesa, AZ FAVE!  The votes for this particular office were off the charts.  Here are some reasons why:
We love all of the Docs at Gilbert Pediatrics on Greenfield & Baseline.  They even have an after hours clinic from 6-10pm Monday – Saturday.
Sam is my fave or Dr. Leavitt!
Gilbert Pediatrics!  Dr. Guthrie or his nurse practitioner, Melanie, are my favorite!
I love Gilbert Pediatrics.  We usually see Dr. Guthrie.
We go to Gilbert Peds and see the PA, Sam.
Gilbert Pediatrics has been very breastfeeding friendly to me!  I've nursed 6 babies past 13 months (one all the way to 22 months).  They give me extra time in an exam room if needed.
Arizona Pediatrics is our Phoenix, AZ choice! 
We go to Arizona Pediatrics in Phoenix.
We love Arizona Pediatrics.  The Doc is great!
JJ Pediatrics is our go-to in Queen Creek, AZ
We go to JJ pediatrics in Queen creek!
JJ Pediatrics of Queen Creek!  The location is convenient and there is a CVS right there which makes filling a prescription a little easier.
East Valley Children's Center won our vote in Tempe, AZ! 
We go to East Valley Children's Center.  We see Dr. Curran but all the doctors are great.
We also go to East Valley Children's Center and think Dr. Curran is great.  We prefer to only see him.
East Valley Children's Center, Dr. Curran, won "Top Doc" for 2016.