Which Mortgage Loan is Best for Me?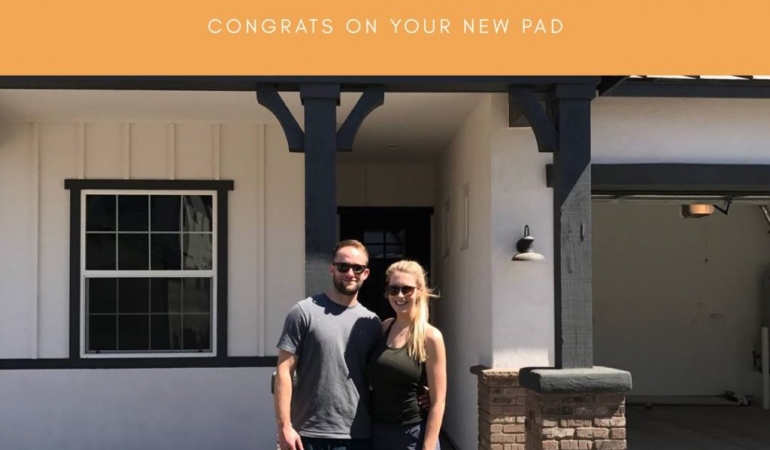 When looking to buy a home, there are a lot of things to consider:  how many bedrooms, how many bathrooms, 2-story, 1-story, Pool or no Pool.  Deciding on the best loan program isn't usually the first thing that is considered, but it's very important in the home buying process.  Some of the main questions to consider:
What programs are available with my credit score?
Which program requires the least amount of down payment?
What program will give me the lowest payment?
Do I have to pay mortgage insurance?
No two home buyers are the same, so the best loan for one buyer is likely unsuitable – or even unavailable – to another.  You'll want to make sure you find a good loan officer to help you make a final decision.
The main loan programs available are:
FHA Loan:
FHA loans are very popular with First Time Home Buyers.  The popularity is understandable.  With a small down payment requirement, lenient credit score standards, and flexible income guides, the FHA mortgage is making homeownership available to a many people who have been stuck renting for years.  The benefits of an FHA loan:
3.5% down payment required
Credit scores as low as a 580
Past derogatory debt (like Bankruptcies and Foreclosures) require shorter waiting periods
Lenient income qualification
Is insured and guaranteed by the federal government
VA:
VA loans are for those who served in the military.  VA loans play an important role in helping those who serve and have served to buy a home because no down payment is required.  Other benefits of the VA loan:
Mortgage rates are typically lower than Conventional Loans
No monthly mortgage insurance required
You can reuse your VA loan benefit
You don't have to be a first-time home buyer
VA is very lenient on past derogatory credit. You only need to wait two years after a Bankruptcy, Foreclosure, or Short Sale to qualify.
Is insured and guaranteed by the federal government
USDA
A USDA home loan is a zero-down payment mortgage for eligible rural and suburban homebuyers.  The program is designed to "improve the economy and quality of life in rural America." Key Benefits of the USDA Loan:
No down payment required
Low monthly mortgage insurance fees
Lenient credit scores and income limits
Applicants must meet income limits of the program
Buyer must purchase a home within USDA-eligible areas
Is insured and guaranteed by the federal government
Conventional Loan
A Conventional mortgage is a home loan that isn't guaranteed or insurance by the federal government (like FHA, VA, and USDA are).  This program offers flexible down payment options (as little as 3% down) but requires higher credit scores and is stricter on income and past derogatory credit.  It's a great option for buyers with higher credit scores and larger down payments because rates tend to be lower than and mortgage insurance is cheaper.  Key benefits of a Conventional Loan:
Down Payment as low as 3%
No upfront mortgage insurance (like FHA, VA, and USDA)
No monthly mortgage insurance with 20% down
Loan amount up to $453,100
Unlike FHA, mortgage insurance is cancelable with 20% equity.
If you have any questions on these loans program, or if you need help determining which option works best for your specific situation, please call, text, or e-mail me anytime.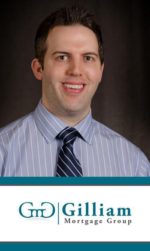 Senior Mortgage Banker Ryan Gilliam is a lifelong Arizona resident. He attended Dobson High School in Mesa and graduated from Arizona State University with a Business degree. He's been in the mortgage industry since 2004 and has always been committed to client education and helping them through the entire mortgage process. 
Mobile: 602.614.0740
Call/text 480.250.0023