Why "Baby Safety Month" Takes on Added Meaning for Aspiring Foster Parents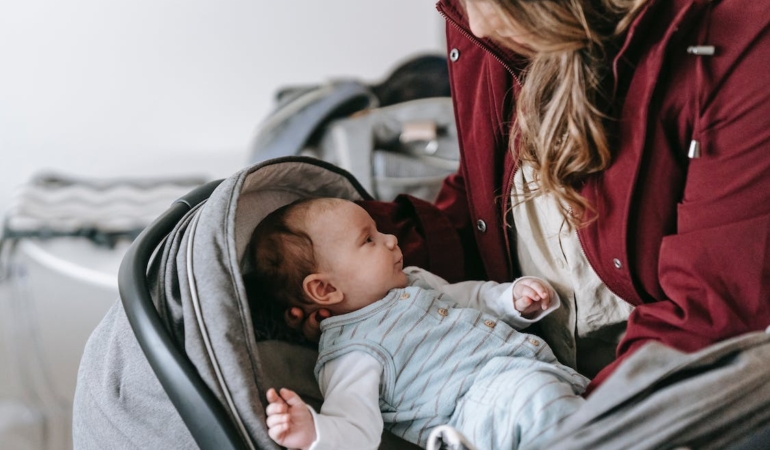 September is Baby Safety Month, a great time for parents and caregivers to brush up on their baby-proofing and review even the most basic of safety tips.  For families looking to foster, it's a time to research, take action, and connect with resources for support.
Right now, there are nearly 12,000 Arizona kids in foster care and less than 3,000 licensed foster families.  In order to become a licensed foster family, parents and caregivers must pass a life safety home inspection.  Anything that can help encourage and expedite the licensing process changes lives.
Arizona Helping Hands (AHH) is the state's largest provider of essential needs to foster care, working year-round to ensure children in foster care are safe, supported, and loved.  The nonprofit's licensing safety program provides things like fire extinguishers, carbon monoxide alarms, smoke alarms, first aid kits, outlet covers, and other child-proofing items, to not only help families pass their inspections but also maximize safety in the home.  So far in 2022, AHH has helped more than 800 families get licensing safety supplies.
Here are some additional ways both new and seasoned parents can focus on putting safety first:
1. Check your car seat
Before you even get baby home, double and triple check that your car seat is installed correctly. There are several organizations across the country, and right in your own backyard, that offer virtual and in-person resources to make sure baby's seat is ready to go.  Registering your car seat with the manufacturer is the best way to stay on top of recalls, or any other important information regarding your particular car seat model.
2. Practice the ABC's of safe sleep
 Baby should always sleep Alone, on their Back, and in a Crib.  Experts have long stressed the importance of placing babies on their backs to sleep to reduce the incidence of Sudden Infant Death Syndrome, or SIDS. Also, as tempting as those adorable baby blankets and crib bumpers may be, a firm mattress, fitted sheet and a crib free of blankets and toys is the safest sleeping environment for your little one.
3. Prioritize and practice fire safety
This step not only protects baby, but also every person or pet living inside a home.  Experts recommend having a working smoke alarm AND a carbon monoxide alarm on every level of your home, inside bedrooms and near sleeping areas. You should do monthly testing and replace smoke alarms when the battery is low, or every 10 years. Have fire extinguishers on hand and make sure everyone knows how to use them.  Also, make sure your family has a fire escape plan.
4. Watch your water temperature
Baby's skin is incredibly sensitive, so test the water, and then test it again before putting baby in the bath. You can check the water on the inside of your wrist, making sure it's warm to the touch, but not hot.  Or, you can go a step further and set your water heater to 120° F to avoid burns.
If you are a foster family needing resources to help get licensed, please visit www.azhelpinghands.org to learn more.
by: 
Matt Lipan
Director of Community Engagement, Arizona Helping Hands
This blog is sponsored by: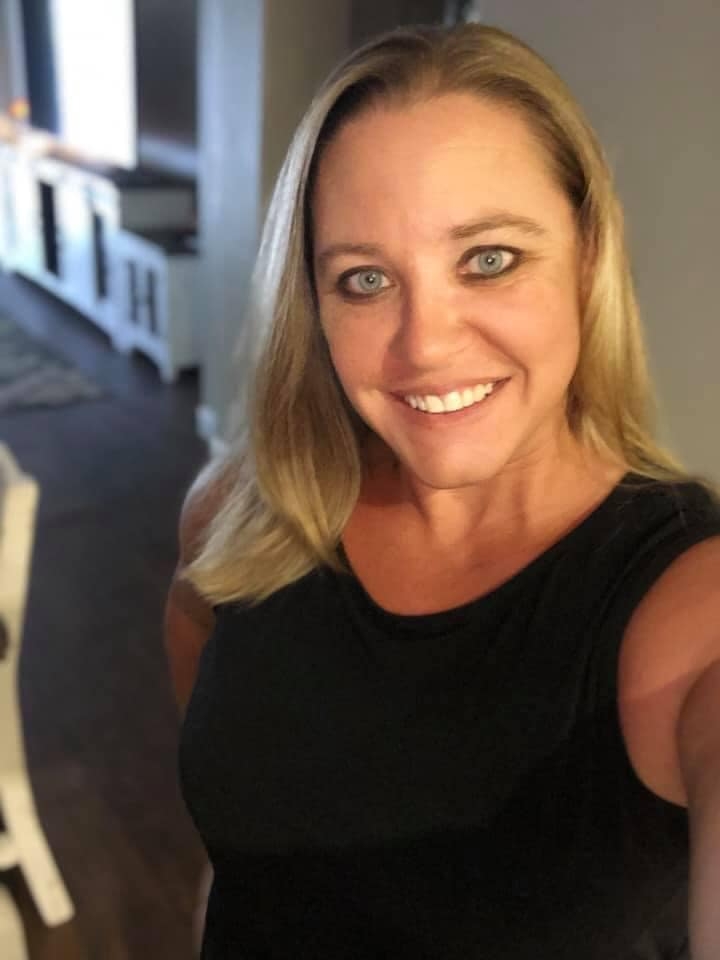 The Austin Empire
480-215-2788
https://www.facebook.com/dana.austin.pri/
https://primerica.com/dana_austin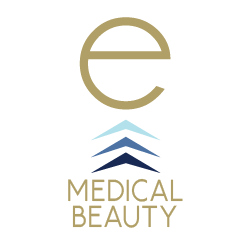 Elite Medical Beauty
480-382-9944
https://www.facebook.com/elitemedicalbeauty
https://www.elitemedicalbeauty.com/