Why Family Caregivers Need To Care For Themselves Too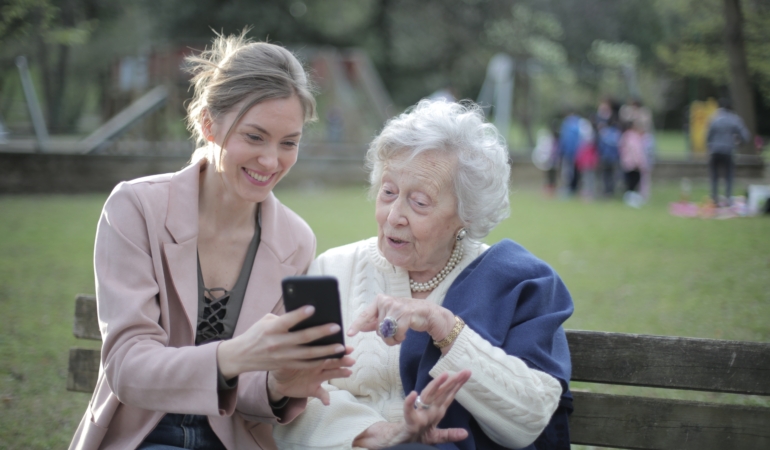 The weather is starting to turn and the holidays will be here before you know it.  It's an exciting and joyful time, but it can also be one of the most stressful and challenging times for family caregivers.  
A recent report presented by the National Alliance for Caregiving and AARP shows that from 2015 to 2020 the number of Americans providing unpaid care has increased by 9.5 million. The study also revealed that 23 percent of Americans say caregiving has made their health worse, with more respondents describing their health as "fair" to "poor."
Here are some ways caregivers can prioritize their own wellness and avoid burnout.
Seek Support
Whether from other caregivers online, a formal support group or trained professionals, connecting with others who understand the unique challenges of caregiving will reinforce the fact that you are not alone! Get to know the resources available in your area for both you and your loved one, create a network you feel comfortable turning to for help and don't be afraid to use it.
Eat Well and Exercise
Your health impacts your ability to care for others.  It's like the oxygen mask tutorial you hear on a plane. You can't help others if you can't breathe, so you put your mask on first. Check in on your physical and mental health regularly. Fuel your body with nutrients found in fruit, vegetables, protein and healthy fats so you have the strength and fortitude to meet the physical demands of caregiving. Meantime, moving your body regularly can build endurance, relieve stress and ease anxiety. Aim for about 30 minutes a day to boost your energy levels and fend off fatigue.
Maximize Rest
It cannot be overstated how important sleep is to your overall mental and physical health, and yet it is often one of the first things people sacrifice when they are busy or overwhelmed. Also, consider respite care so you can take a well-deserved break.  From friends and family members, to in-home services or adult day centers, there are many options available when it comes to finding some regular relief from your caregiving duties. 
Be More Than a Caregiver
Caring for an aging loved one can be a full-time job, but that doesn't mean it should overtake every other aspect of your life.  Consider the hobbies you enjoy and make time to continue doing them. Spend time with friends and be social.  Taking time away from caregiving and doing things you enjoy will go a long way in supporting your mental health. 
Duet is a nonprofit organization whose mission is to promote health and well-being through vitally needed services to homebound adults, family caregivers, faith communities, and grandfamilies. For more information and resources, including their Fall Family Caregiver Virtual Symposium on October 13. Dr. Aaron Blight and Dr. Macie P. Smith will be presenting and sharing tips for caregivers. To register, visit  Duetaz.org/symposium. 
by: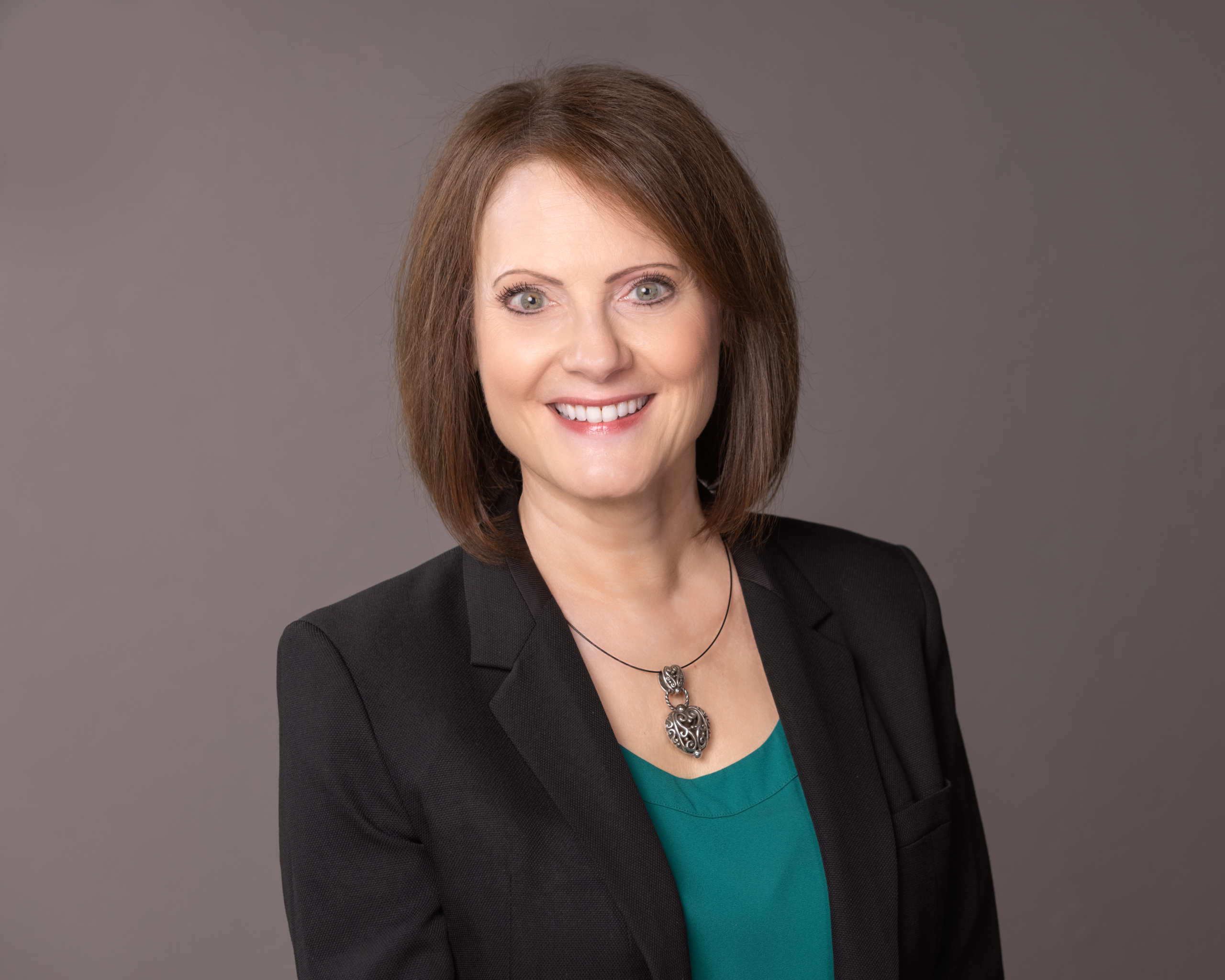 Janet Richards
Caregiver Services Director
Duet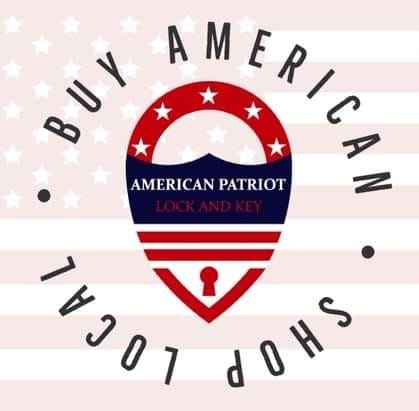 American Patriot Lock and Key
480-717-6470
https://www.facebook.com/AmericanPatriotLocks/
https://aplocks.com/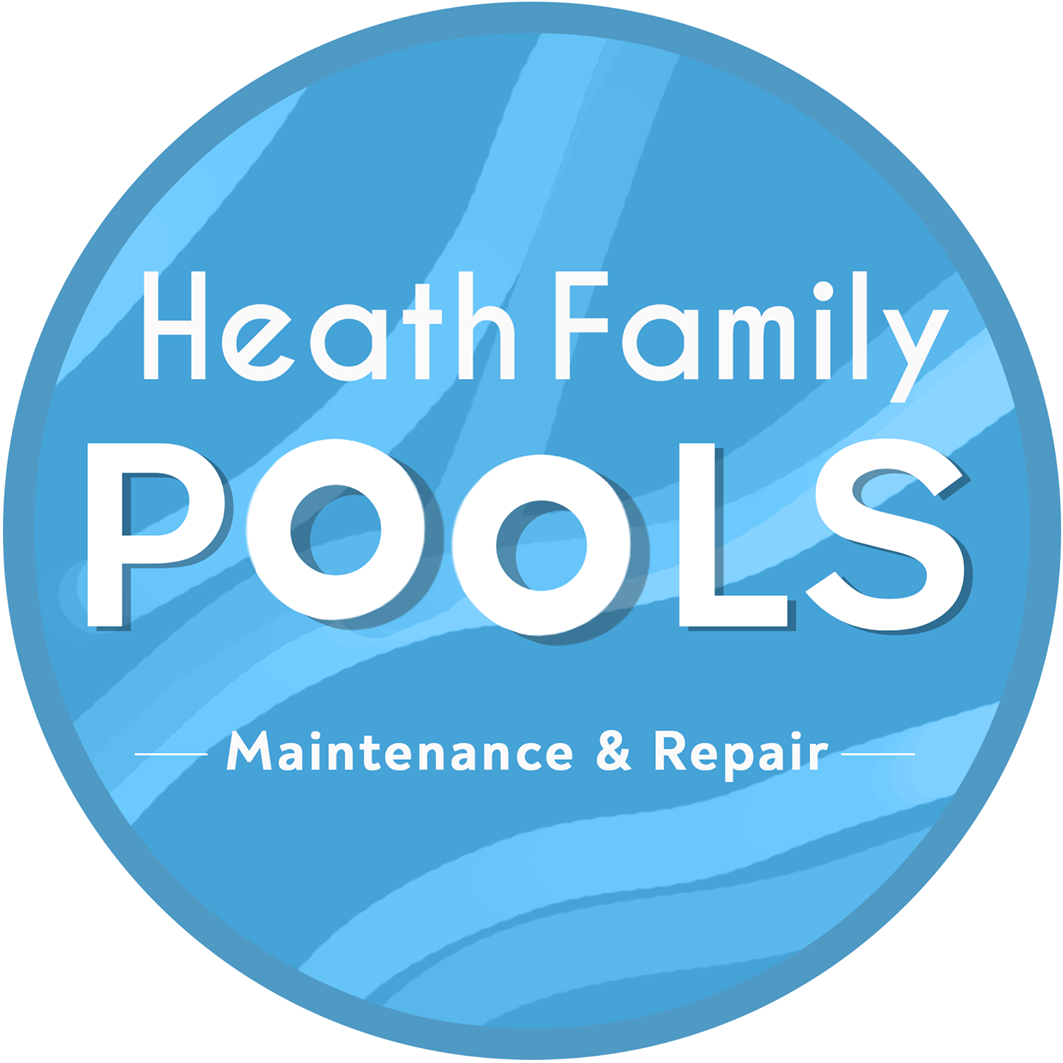 Heath Family Pool Service
480-267-3176
https://www.facebook.com/HeathFamilyPools/
https://heathfamilypools.com/