Why Thrifting Is So Much More Than Scoring A Great Deal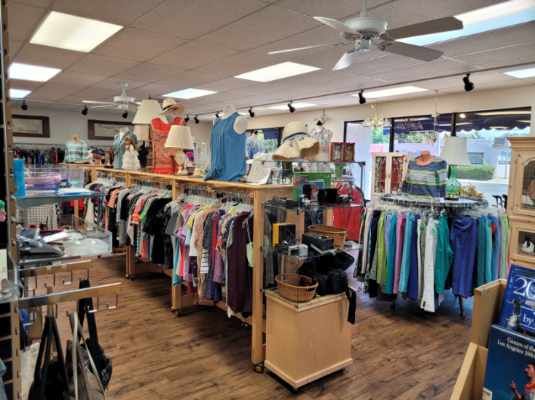 There is just something special about scouring your local thrift store.  Whether you are searching for a particular item or keeping an open mind to whatever treasures await, the thrill of hunting for a great deal is often enough to keep people going back for more.
However, as communities across the country celebrate National Thrift Store Day this month, it's important to highlight the benefits of thrifting that go beyond simple savings.
For one, thrifting helps the environment and promotes sustainable living.  The average American throws out 60-80 pounds of used clothing in a lifetime.  Giving those clothes new life cuts down on waste and sends fewer textiles and fabrics to the landfill. Less turnover means decreased clothing production, which can help conserve water and improve the quality of our oceans.  Slowing production can also reduce air pollution, since the fashion industry accounts for at least 10% of the world's carbon emissions.
Perhaps the most powerful part of thrifting though, is its direct impact on surrounding communities.  Many thrift stores help fund nonprofits and charity organizations dedicated to serving individuals locally and across the country.  From providing school kids and families with basic needs, to programs that support mental and physical wellness or career success, dollars spent thrifting are multiplied many times over.  Some stores also rely on volunteers, which does even more to bring communities together.
So, the next time you're in your neighborhood thrift store, take a moment to appreciate the investment you're making.  Take a second to remember all of the ways that vintage outfit, those nightstands, or the paperback book that caught your eye will benefit the people and places around you for years to come.
The Assistance League of Phoenix works year-round to improve children's lives through programs that fulfill basic needs, foster self-esteem, and enhance quality of life. They operate a Thrift Boutique in Central Phoenix that offers an array of family clothing, shoes, accessories, furniture, home decor, household items, books, sports equipment and more. All proceeds from the Thrift Boutique fund their programs and services for low-income families.
For more information visit:http://www.alphx.org/thrift-boutique/ or shop online at https://www.ebay.com/str/assistanceleagueofphoenix.
by: 
Aimee Runyon, CEO of Assistance League Of Phoenix
This blog is sponsored by: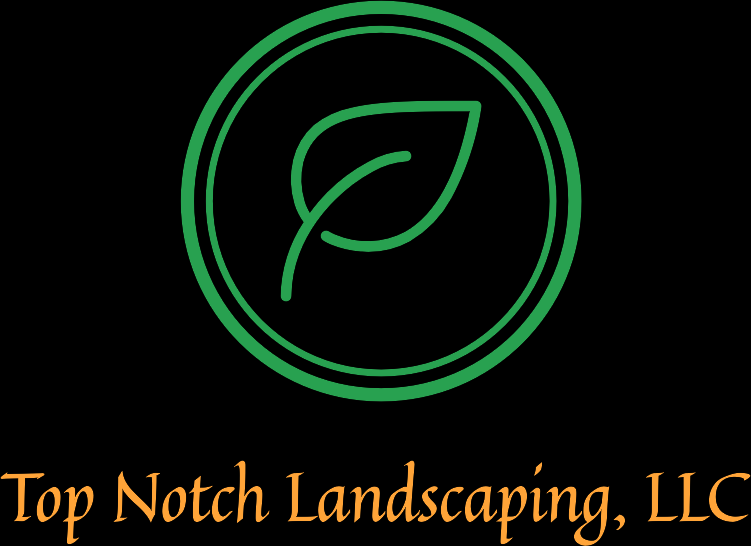 Top Notch Landscaping, LLC
520-975-8564
https://www.facebook.com/TopNotchLandscapingLLC
https://www.topnotchlandscapingllc.com/


Roth & Roth Insurance Agency
309-370-1709
https://www.facebook.com/rothrothinsurance