Work History When Buying a Home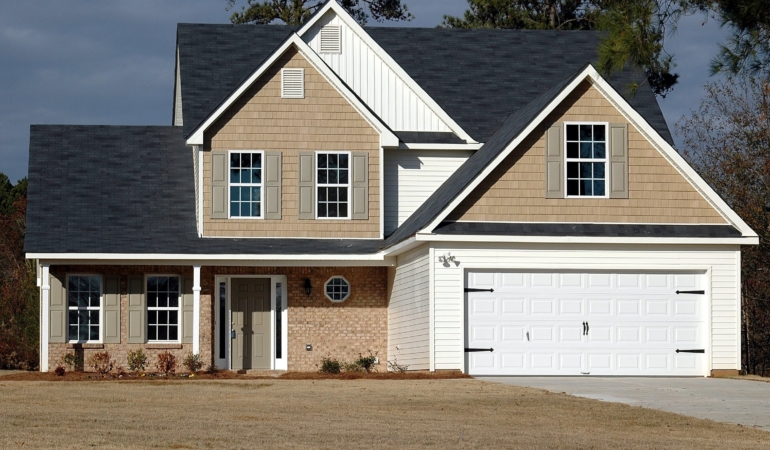 I've only been on my job for a month, can I still buy?  I have a gap of employment of 4 months, will this prevent me from getting a home?
These are two questions I was recently asked by two potential home buyers.  The good news is, we just helped both clients close on a new home purchase.
There is a lot of misinformation out there about how much time you need on your job before you can qualify for a home.  We talk with a lot of home buyers who think you need to be on your current job for at least two years before buying.  Fortunately, this is no longer the case.
The two-year work history guideline is only for self employed buyers.  If you are self-employed, we're required to review two years of tax returns to determine an income average.
But if you are a W-2 employee (either salaried or paid per hour), the guidelines are a lot less stringent.  You can have just one 40-hour paycheck with a new employer, and you can still get qualified.  In some cases, you don't even have to start work with the employer.  If you have a signed employment contract we can possibly close on your mortgage before a paystub is ever issued.
We also work with a lot of people who have gaps in their employment.  The biggest reason for the gaps in work history is time off to raise children.  If we can show a 2-year work history before the time off started, we can typically issue an approval with just one 40 hour paystub from a new employer.
Also, we see gaps of employment because of time off for education.  And we work with a lot of first-time home buyers who just graduated college and are starting their first job.  Fortunately, this will not prevent you from qualifying for a home.  Higher level education can be used as work history.  As long as we can see school transcripts breaking down the time in school, we can issue an approval with just an employment contract with a new job.
Don't let a new job or a gap of employment stop you from purchasing a new home.  There are a lot of options to get an approval without having two years at your current employer.  If you would like to discuss getting pre-approved for a new home purchase or a refinance, call me anytime at 480-635-3035.
Ryan Gilliam
Waterstone Mortgage