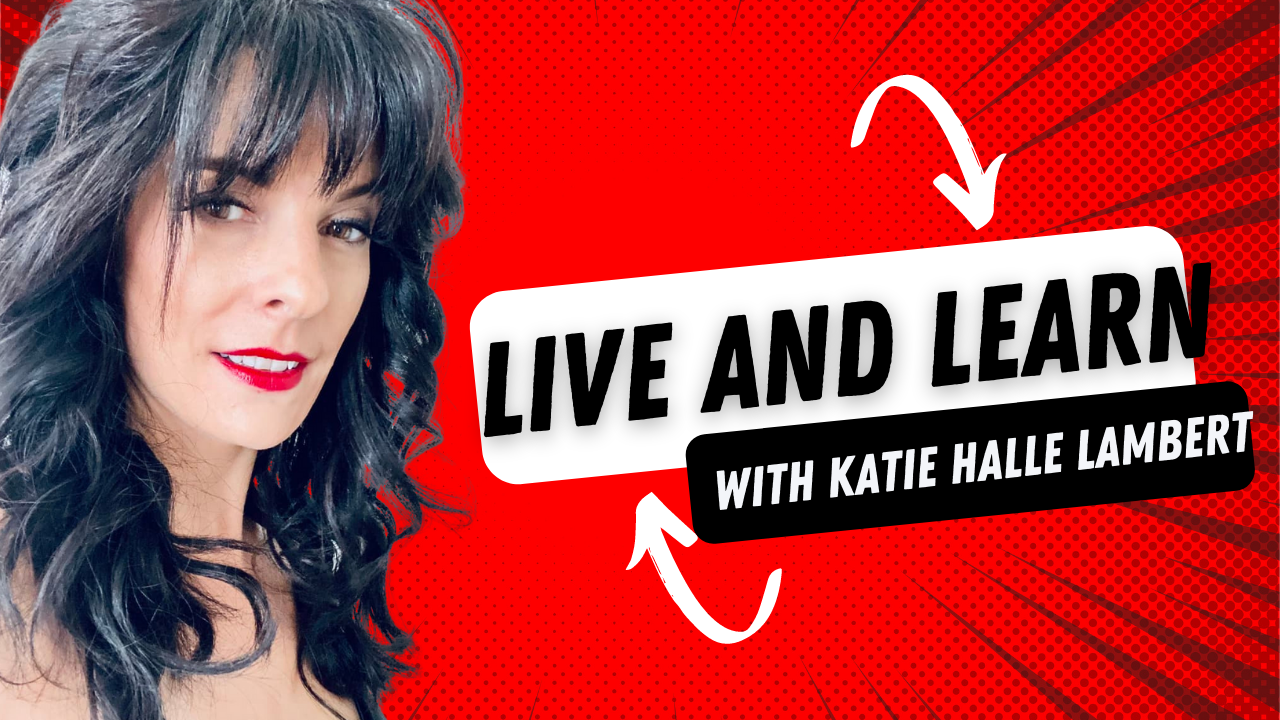 Not familiar with our Live & Learns?
Check out: https://youtube.com/playlist?list=PL6wML-WQZAIZniYjFKcPu-QzME2_0bqe6
Grow Your Own Outreach & Teach Us All Something!!
New Live & Learn Guests
Have never done one with us before? Please use this link to fill out the first time guest application:
https://hello.dubsado.com:443/public/form/view/61e4862871a6e0060336874e
Returning Live & Learn Guests
If you've already been a guest on our Live & Learns before then you know how awesome it is! Send an email to [email protected] letting us know that you would like to do one again and we will send you a new questionnaire link that you can fill out. Upon approval, you'll be sent a link to schedule! It's that easy!
Live and Learn's are posted on the MOMnation® fan page, all MOMnation® state groups, and our YouTube Channel!