Welcome Momma!
Let's Shop While Supporting Other Local Moms & Their Families!!
Here in the Online MOMnation® Marketplace you can rest assured that every one of these Approved MOMnation® Market Vendors have what being a mom is all about at heart! They are constantly thinking in your shoes about what moms like themselves need and want! And offering loads of savings and great deals! Best of all its all delivered right to you!
featured momnation approved vendors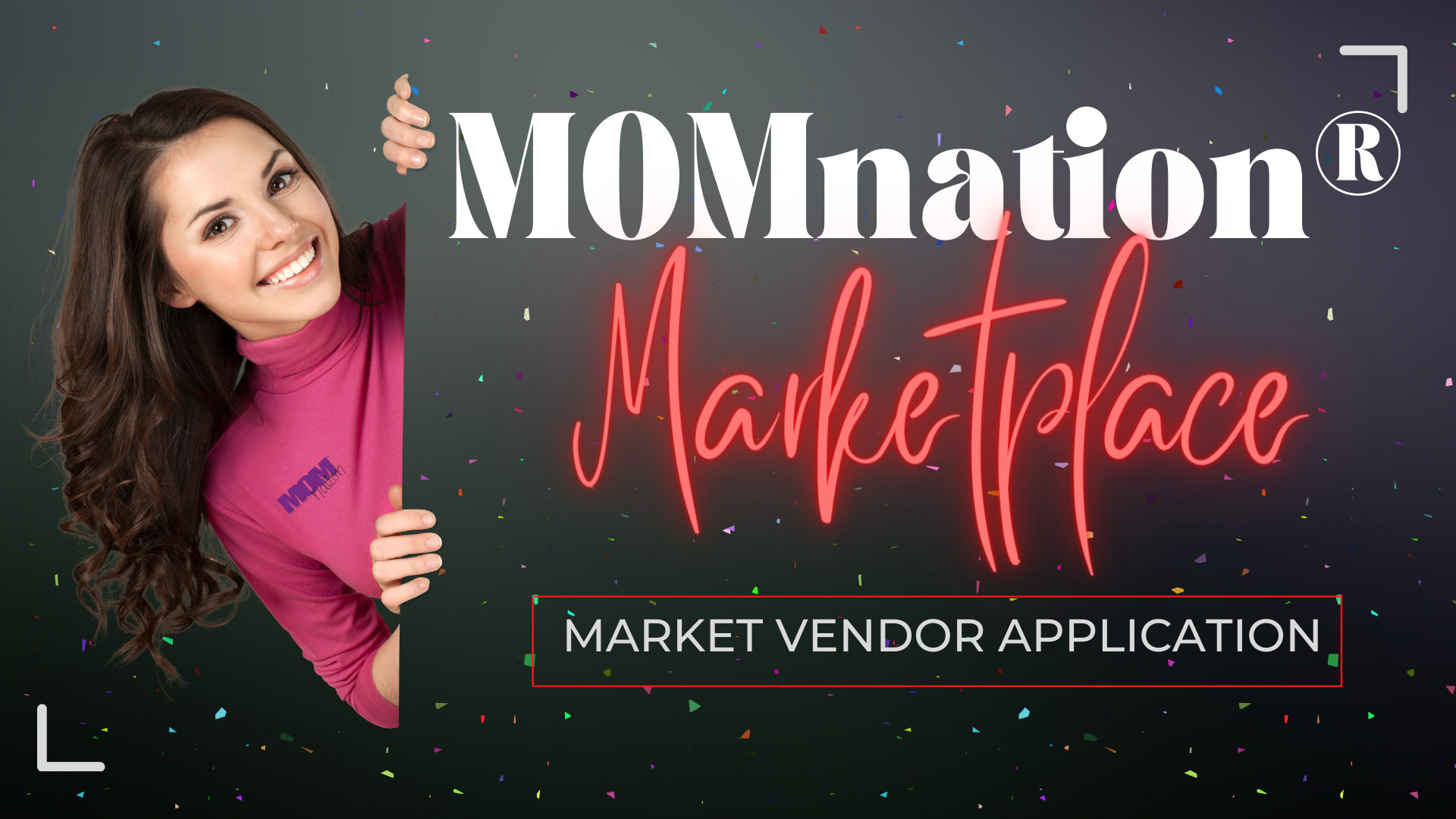 Hello MOMnation® Marketplace!
Take a look at the variety of products & services available now 24/7! That's right this market is no longer a blink and it's over event… but a permanent virtual storefront where moms like you, can share what they have going on anytime of the year!
Become An Approved MOMnation® Market Vendor by visiting…
https://momnationusa.com/momnation-market-vendor-application/
Brought to you by Team EvoAZ at eXp Realty
_____________________________
Get the Moving Checklist & Learn What To Do Starting 2 Months Out.