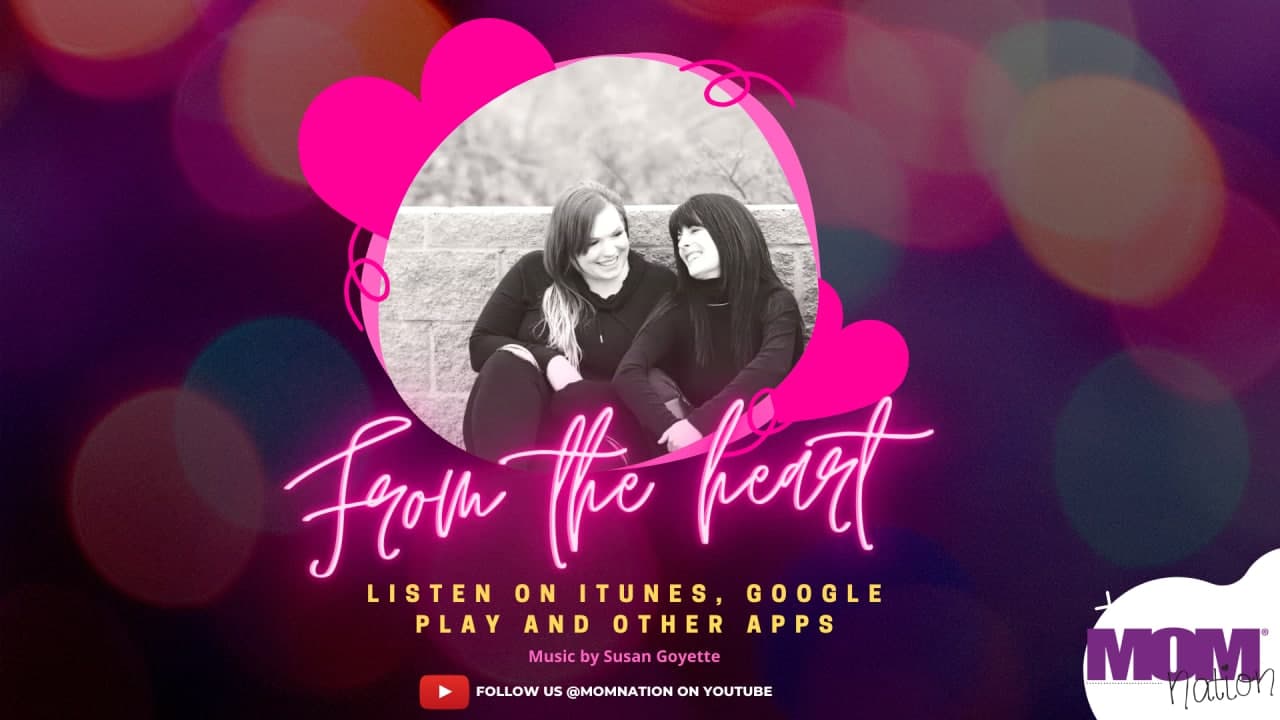 Want to watch more of our Podcasts?
Check out: https://youtube.com/playlist?list=PL6wML-WQZAIYhQ6PXBNbNgZDuExNWzCXM
We Want To Hear Your Story!
Whether it be inspirational or simply useful information relating to women or motherhood topics
New From The Heart Podcast Guests –
Have never done one with us before? Please use this link to fill out the first time guest application:
Returning From The Heart Podcast Guests –
If you've already been a guest on our From The Heart Podcast before then you know how enriching it is! Send an email to 

[email protected]

letting us know that you would like to do one again and we will send you a new questionnaire link that you can fill out. Upon approval, you'll be sent a link to schedule! Easy peasy!
*We Record* – The third Tuesday of each month, at 12:00 PM AZ Time *The Podcast Airs* – The third Wednesday of each month (the next day) at 12:00 PM AZ Time.
The Podcast is syndicated to all the popular podcast platforms (audio) but also featured in the same places that Live and Learns are (video with audio).